So cute and a great gift for a letter writer
This is so cute! I got it to send to an old friend because we write letters to each other, and I look forward to probably getting to see one mailed back to me! Knowing my friend, she will probably include extra pages, but the line width is on the wide side and I think this would be great for kids. Especially if you were encouraging them to write thank you notes, or letters home from camp, or if they had a pen pal.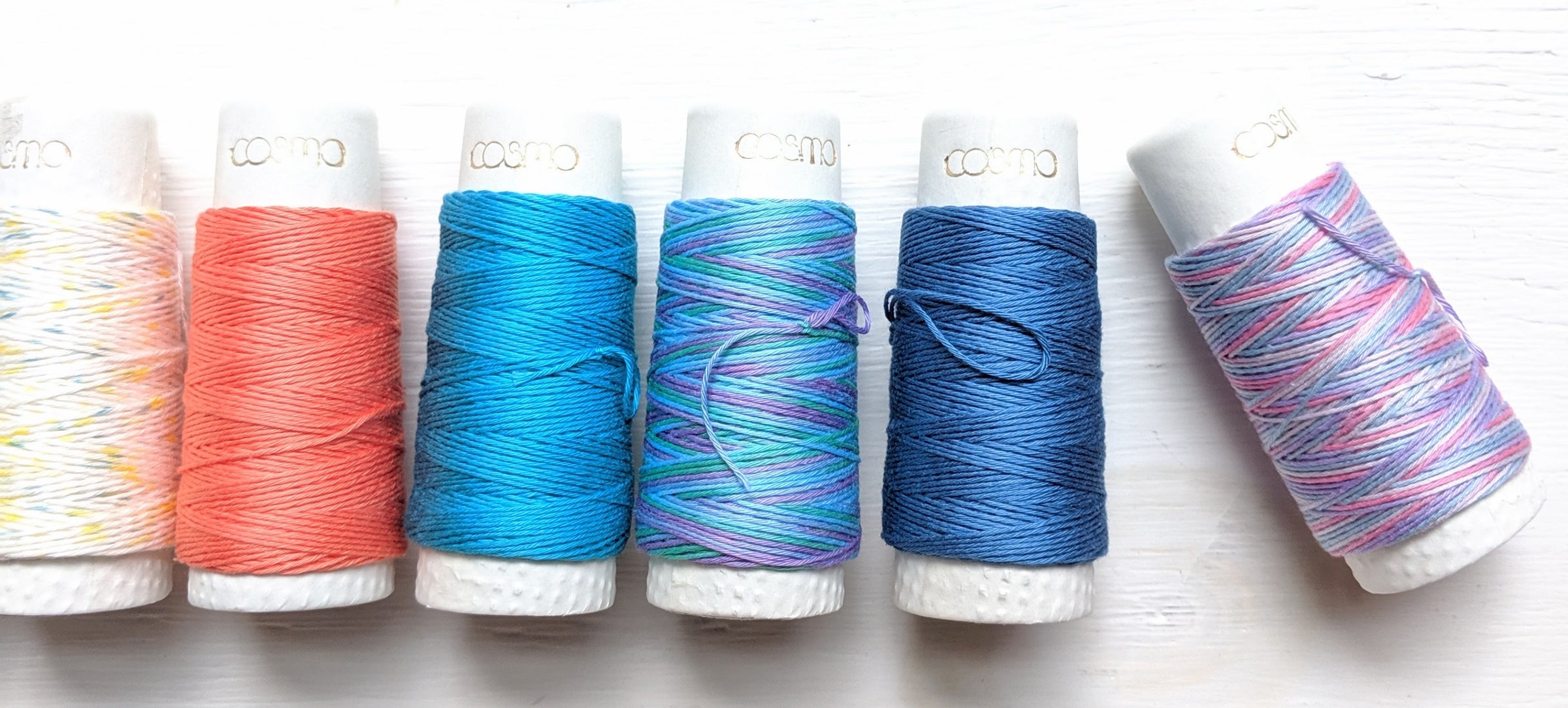 Ready, set, stitch!
Spark Your Journey
We are a Latina-owned, family-run needlework shop bringing you premium hand embroidery and Sashiko supplies from all over the world. Our biggest joy is finding the tools and rare gems that'll make your creative journey a happy one. 
Learn More