Gorgeous!
When I opened up the package of these threads I literally said out loud "wow - these are gorgeous!" The colors are rich and the thread is great quality- does not tangle easily.
Luxury
Oh my goodness. I have to get to a France. Very lovely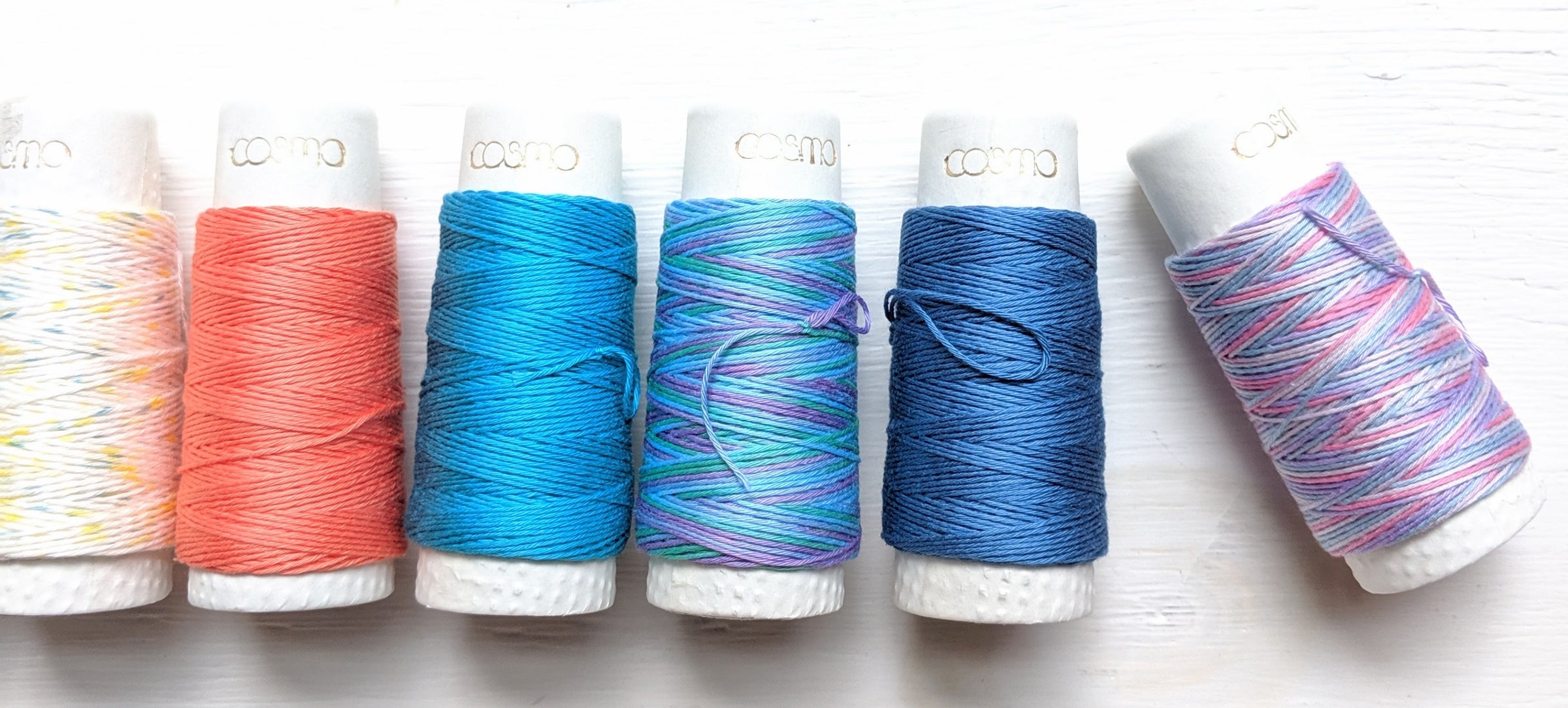 Ready, set, stitch!
Spark Your Journey
We are a Latina-owned, family-run needlework shop bringing you premium hand embroidery and Sashiko supplies from all over the world. Our biggest joy is finding the tools and rare gems that'll make your creative journey a happy one. 
Learn More