Awesome
Would buy this again, the color online is accurate to the color you'll get in the mail and it'll be perfect for my next project that utilizes lots of greens and blue/green. SnugglyMonkey hasn't disappointed me with anything I've ordered, their Aida quality and variety is some of the best!
Great quality Adia
I needed a light color for my upcoming sampler project and this was perfect. This fabric is also so so stif like some other brands I have used and it's a good quality fabric. high recommend!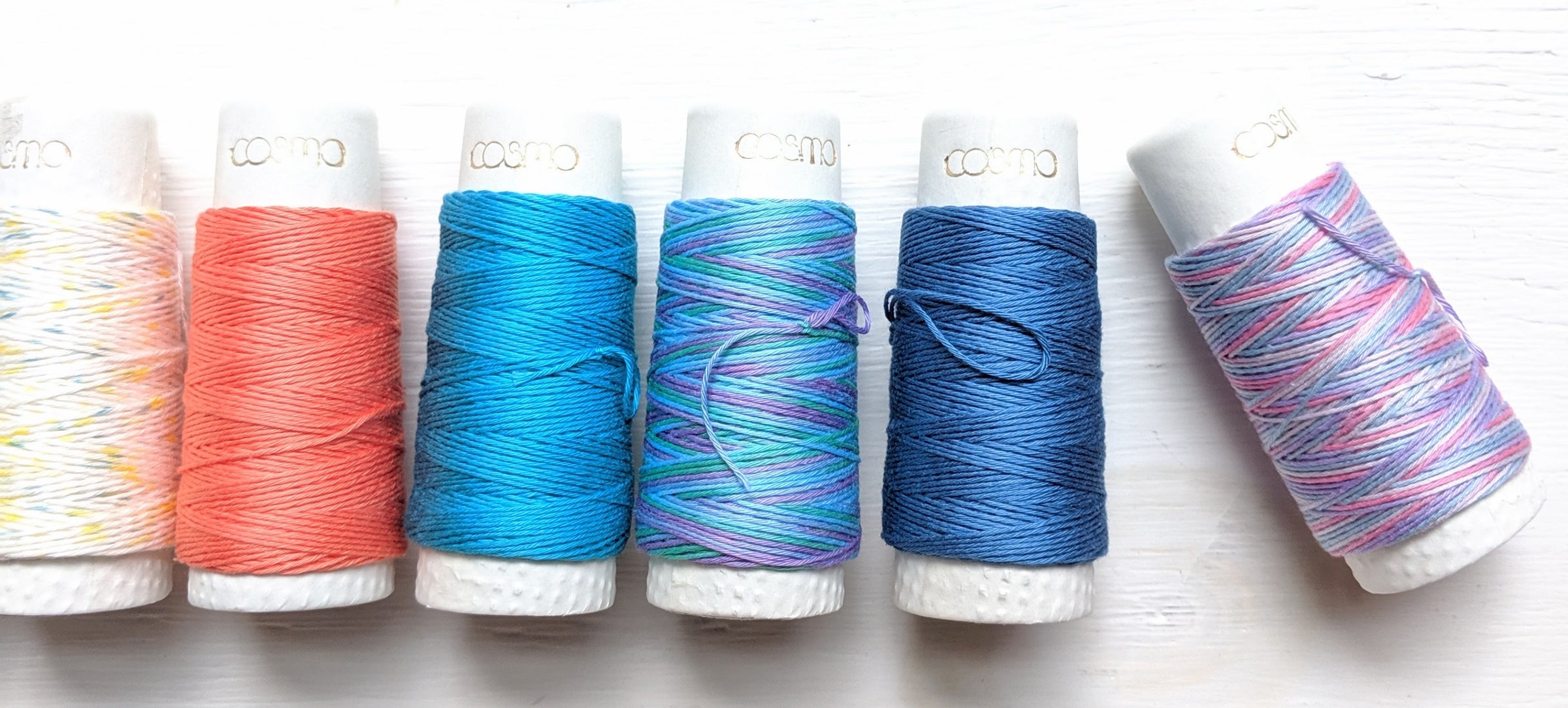 Ready, set, stitch!
Spark Your Journey
We are a Latina-owned, family-run needlework shop bringing you premium hand embroidery and Sashiko supplies from all over the world. Our biggest joy is finding the tools and rare gems that'll make your creative journey a happy one. 
Learn More