Your Local Craft Shop
A World of Creative Supplies
Based in Durham, NC, Snuggly Monkey is a small, family-run needlework shop that has brought internationally-sourced hand embroidery and Sashiko supplies to customers around the world since 2011.
Who We Are
Inspired by a love of needlework and more than 20 years of crafting experience, owner-operator Claudia Martinez searches the world over for modern, premium-quality supplies. To her, crafting is as much about the process as it is about community, so she personally works with distributors, independent designers, and small businesses to bring you exceptional supplies you won't find anywhere else. The result is a local craft shop experience with an international boutique feel. Our array of unique tools is curated to make your creative journey a happy one.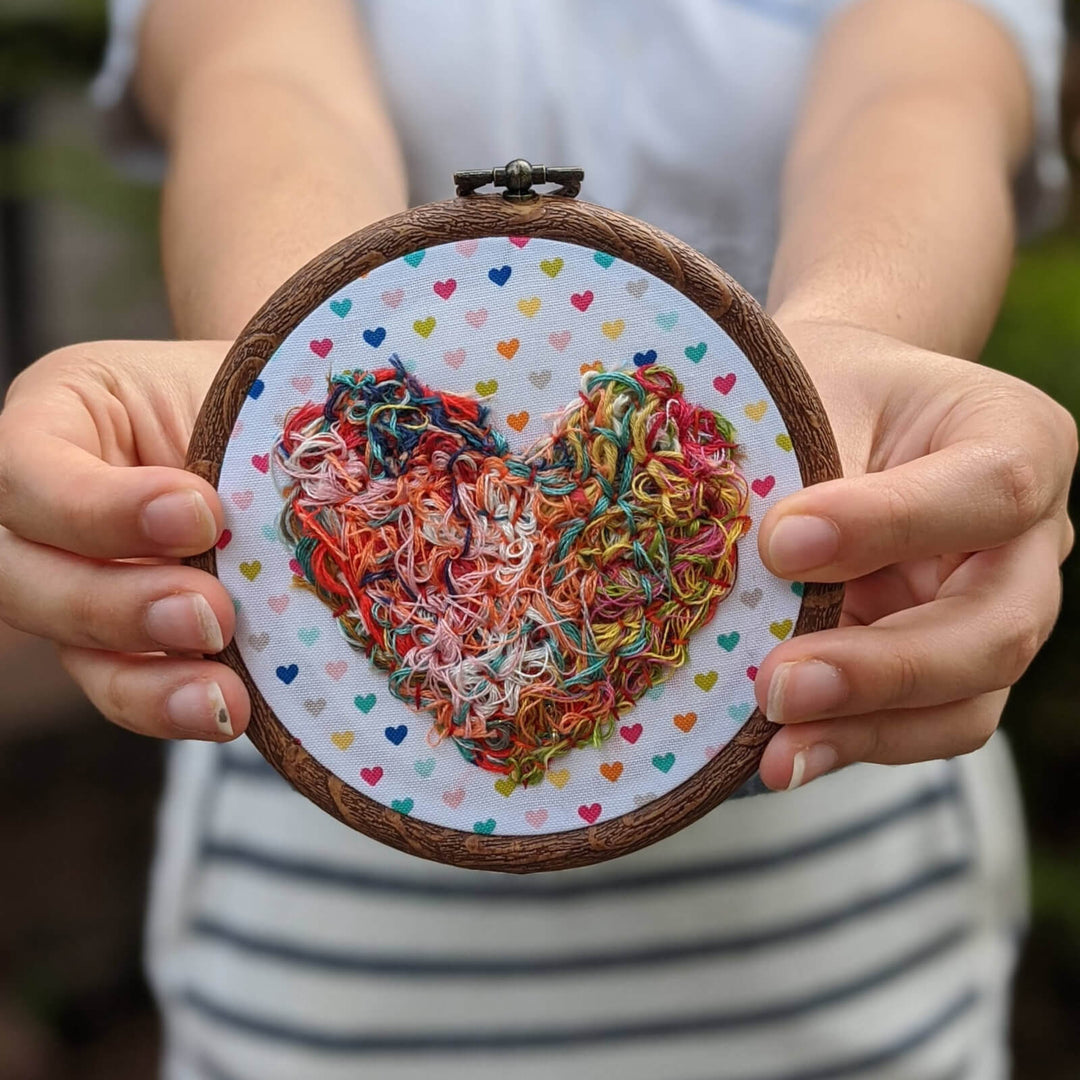 Our Story
Snuggly Monkey is the store Claudia wanted, but couldn't find. So, like any resourceful crafter, she went the DIY-route, creating a handmade shop in 2008 on Etsy that eventually evolved into a craft supply store by 2011. Thanks to the support of fellow modern embroidery supply enthusiasts like you, our family-run business continues to grow and thrive. We personally source, test, and delight over every item we stock because we know that enjoyable, quality tools are what make the creative process a rewarding one. Whether you shop online or stop by during our monthly open studio, we're dedicated to providing you with friendly customer service and a local community shop experience. Our Values
We believe in doing our part to make the crafting community thrive and help beautify our world. When you purchase from Snuggly Monkey, you can trust our items are ethically sourced and that they're original patterns and kits that directly support the designers and artisans making them. We use minimal, eco-friendly shipping and packaging materials in all our in-house packaging, and are constantly working with our distributors to reduce waste. As part of our local and global community efforts, we happily support schools and organizations through product donations and financial contributions, and we also give to nonprofits like World Central Kitchen, the ACLU, Durham Public Schools Foundation, DonorChoose causes, natural disaster relief funds, and more.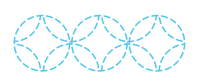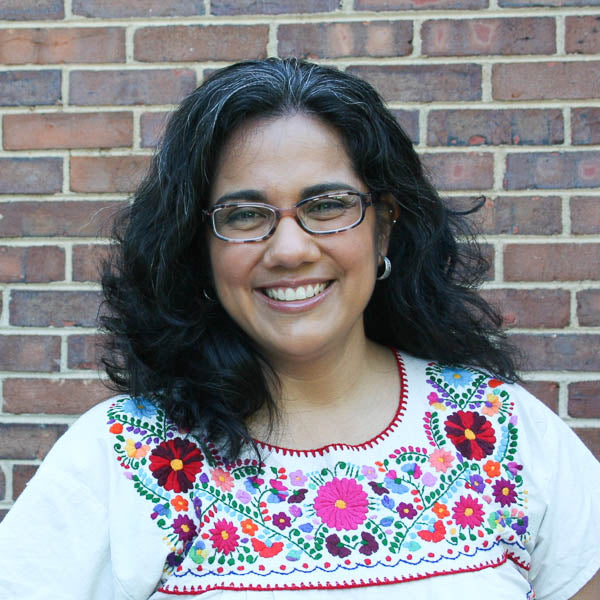 Our Founder
Meet Claudia
I love to stitch. I love color. I love cool gadgets. I love to help people with their projects and share my knowledge. That's why Snuggly Monkey was created: to bring the joy I feel in my little stitching corner to people all over the world. The crafting community is truly an international one, and as a speaker of English, Spanish, Japanese and French, I'm lucky to form relationships with makers and designers across the globe. Nothing makes me happier than sharing the tools and resources I learn abroad with customers back home. No matter where we're from or where we are in our crafting process, for many of us, creating is a form of self-expression and self-care. Thank you for letting Snuggly Monkey be a part of your journey.