Works as intended
Purchased for an upcoming trip. Expect will work well and not snarl in the bag
Great bobbins!
I really love these bobbins-can be reused after thread runs out. Great price.
Worked well!
These bobbins are exactly as described. Functional, affordable, and compact floss storage. I keep them in a plastic floss bin and they fit well. A workhorse for my cross stitch and embroidery!
Plain but functional
These bobbins are easy to use and reuse. I was able to use a fine Sharpie to write the floss brand/number on the top without any trouble. They're not pretty, but they work well and are great quality/value for the price!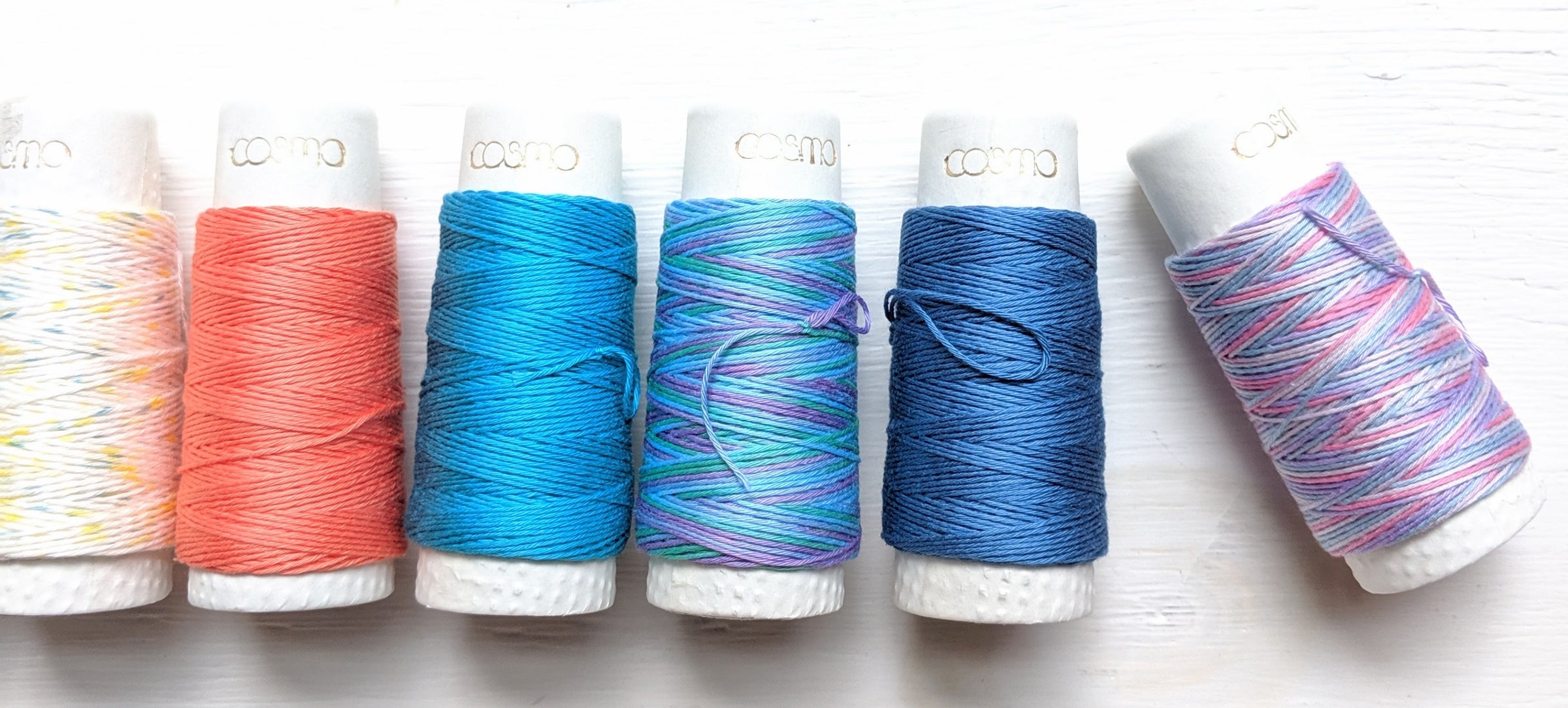 Ready, set, stitch!
Spark Your Journey
We are a Latina-owned, family-run needlework shop bringing you premium hand embroidery and Sashiko supplies from all over the world. Our biggest joy is finding the tools and rare gems that'll make your creative journey a happy one. 
Learn More