Love these scissors
I love these scissors. These are the most comfortable scissors for me. I have tried "many" and I have finally found the perfect pair for me.
They are sharp and offer the precision that I enjoy when getting into tight spaces. The weight of the scissors is "not to heavy and not too light"
I will likely get an extra pair just because I searched for so long to find these perfect ones.
Not as good as I thought they'd be
I was expecting a lot of these scissors. I've always dreamed of owning a pair of Merchant & Mills scissors. They look elegant and well made. However, I was slightly disappointed when I received mine. They didn't open smoothly and glide open and closed easily like I thought they would. They're kind of tight and have a slight drag to them when I open and close them. They're very sharp and work great. The quality is superb, too. I just wish they opened more smoothly. I rubbed some oil on the blades hoping that would loosen it a little. It helped maybe a tiny bit but I didn't feel a noticeable difference.
Great Scissors
Very nice scissors and sharp.
So smooth
These scissors are as elegant and smooth as they look. There's no catch when they open and close and they are so classy looking. I only wish I would have grabbed a case for them.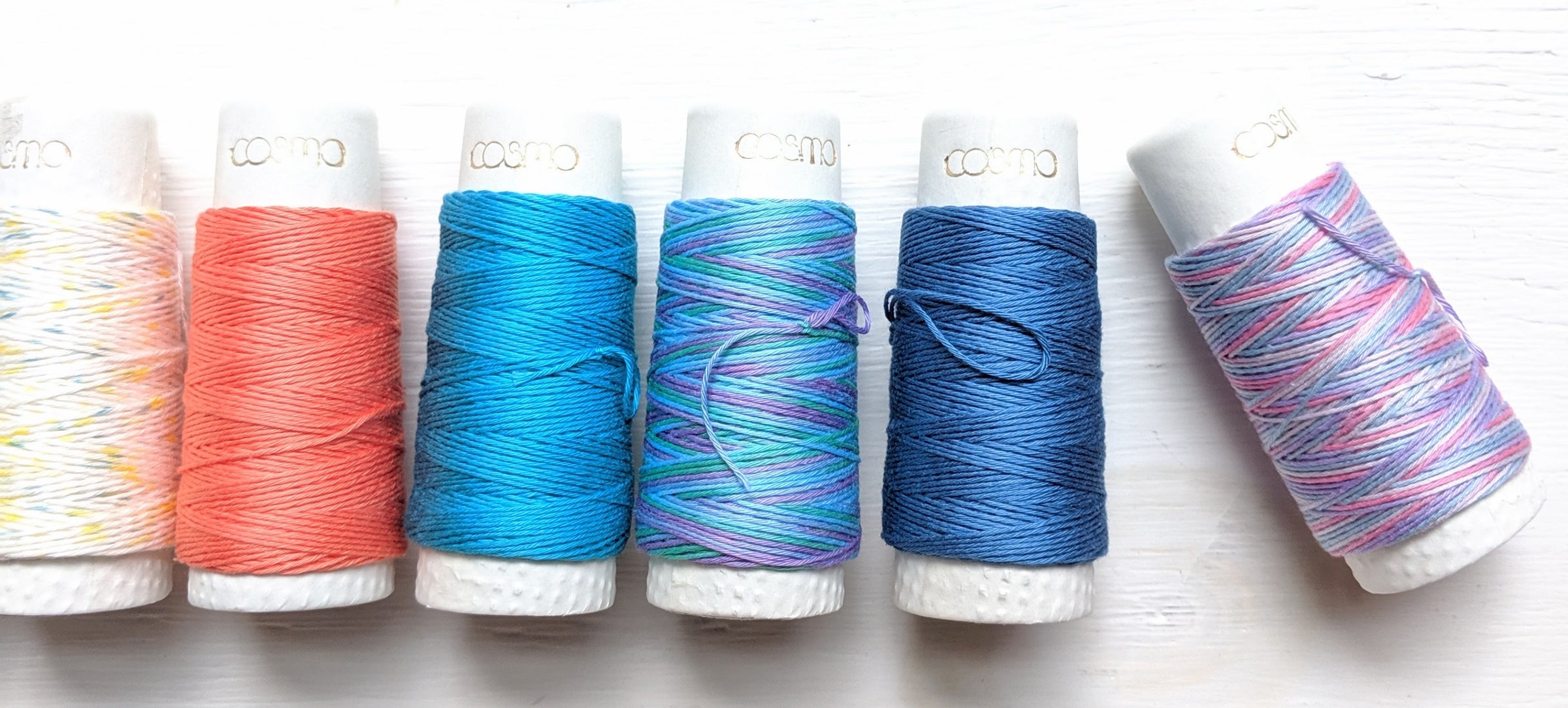 Ready, set, stitch!
Spark Your Journey
We are a Latina-owned, family-run needlework shop bringing you premium hand embroidery and Sashiko supplies from all over the world. Our biggest joy is finding the tools and rare gems that'll make your creative journey a happy one. 
Learn More