Hop to it. Don't need big ears to hear how great these are.
These adorable rabbit scissors make me happy when I'm stitching(and even when I'm not). They are made with high quality and have a lifetime guarantee. The back of the package explains how to care for them. So, hop to it and allow this little bunny to take care of you whilst you stitch away.
🐰🐇 These are pure cuteness and they work too!❤️
I'm a fan of all things bunny, and I'm delighted that they work great too! If I hadn't read that they were bunny scissors, would I know? Maybe not. They def look like some kind of cute animal though, and are a very fun shift from the standard bird scissors. It sure makes me happy that they're called 'rabbit scissors' though! They go great with my bunny paper clips! Thank you Snuggly Monkey! I'm so glad you're cute animal fans. ❤️🐰❤️🐰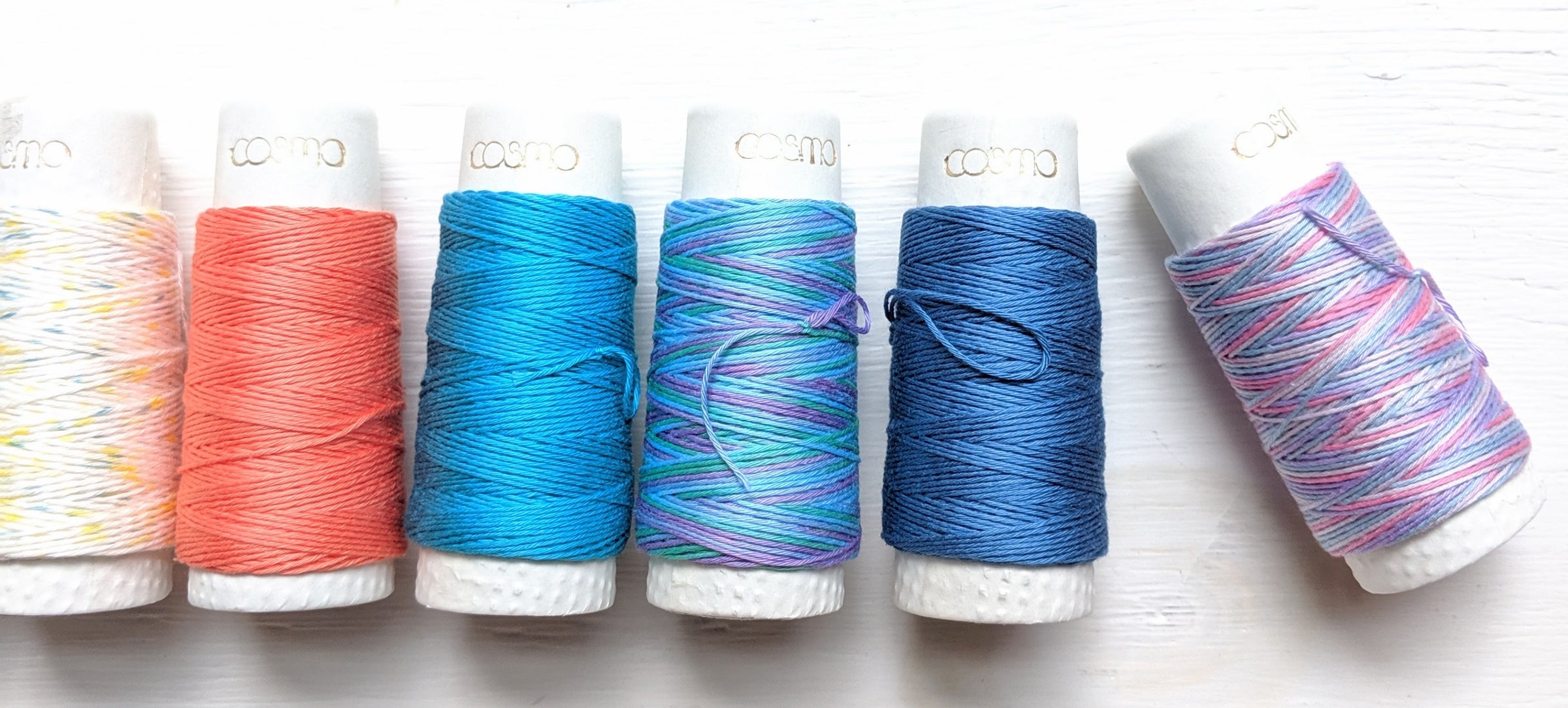 Ready, set, stitch!
Spark Your Journey
We are a Latina-owned, family-run needlework shop bringing you premium hand embroidery and Sashiko supplies from all over the world. Our biggest joy is finding the tools and rare gems that'll make your creative journey a happy one. 
Learn More