So much fun!
This was such a great project, intricate but simple stitches for a terrific no-stress, satisfying stitch.
Top quality
Received .in timely manner, packaged carefully and kit was wonderful. I am starting it today. Everything I needed included except hoop, which I knew was not included. I will be ordering other projects in future.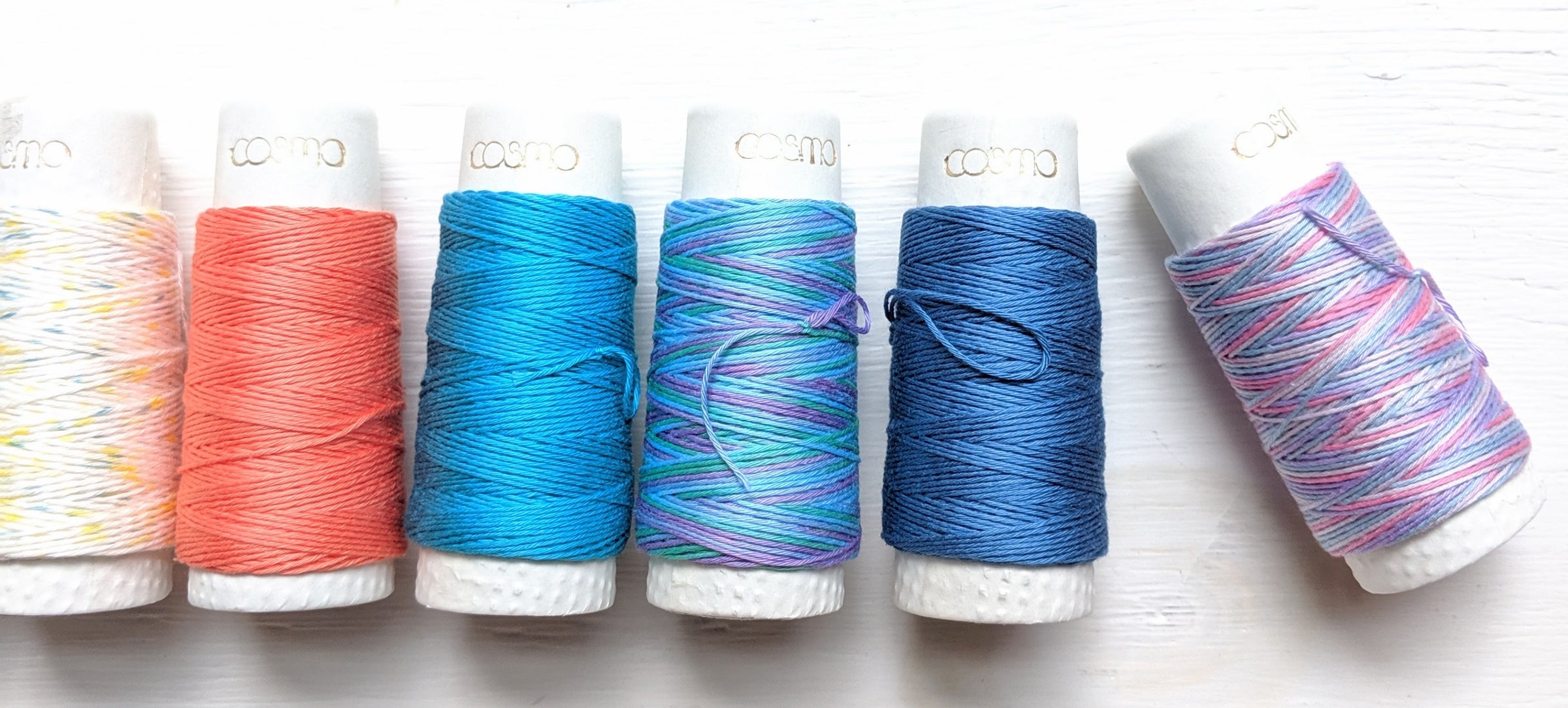 Ready, set, stitch!
Spark Your Journey
We are a Latina-owned, family-run needlework shop bringing you premium hand embroidery and Sashiko supplies from all over the world. Our biggest joy is finding the tools and rare gems that'll make your creative journey a happy one. 
Learn More