Fun way to learn and practice stitches
I enjoyed practicing chain stitches and fly stitches, and the small flower sampler to stitch once you've learned the various stitches is sweet and satisfying. I'm only giving this 4 stars, however, as the thread seemed kind of old - it tangled and broke easily. But I got through and was pleased with the final piece. I am, however, eager to stitch Lesson #2, and just purchased Lesson #3 and am eager to add more stitches to my repertoire.
Simply beautiful
My embroidery kit arrived. It has everything I need to start learning how to make the stitches. Can't wait to get started.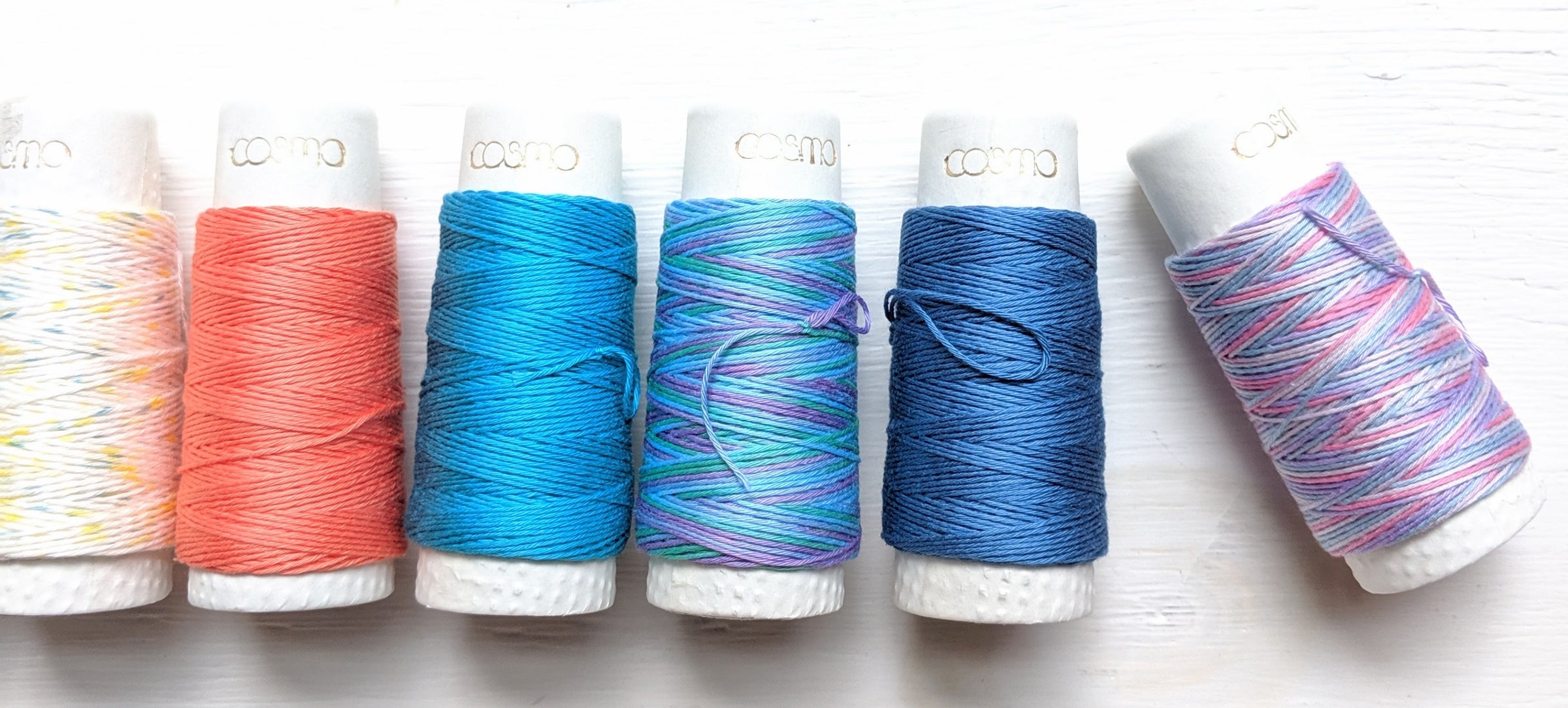 Ready, set, stitch!
Spark Your Journey
We are a Latina-owned, family-run needlework shop bringing you premium hand embroidery and Sashiko supplies from all over the world. Our biggest joy is finding the tools and rare gems that'll make your creative journey a happy one. 
Learn More