gorgeous
A very dark, saturated black that helps to really show off certain designs. I love this color for the background for embroidered pins.
Perfect Fabric for Intended Purpose
The quality of the fabric and care with which it was cut make it perfect for the use I have in mind for it. These factors spur me on to move forward with the project.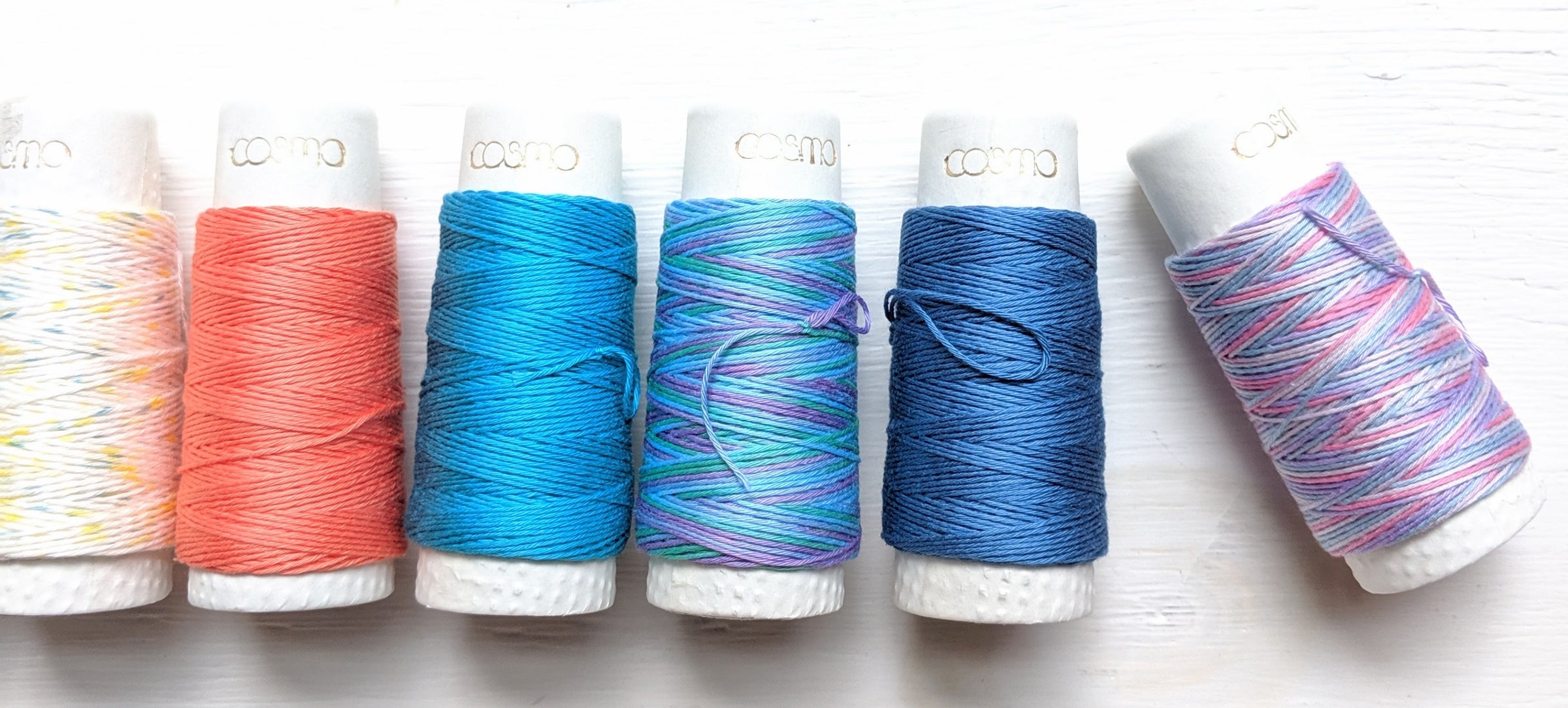 Ready, set, stitch!
Spark Your Journey
We are a Latina-owned, family-run needlework shop bringing you premium hand embroidery and Sashiko supplies from all over the world. Our biggest joy is finding the tools and rare gems that'll make your creative journey a happy one. 
Learn More