Fabric for Kogin
This will work well for my kogin pin cushion project!
Another restock!
I just had to restock as I've made several projects with this color and it looked great. I also like that it comes in a higher count. Can't beat the price.
Great fabric, great color!
Purchased this color specifically for a project and llove that it comes in a high count. Another great find on Snuggly Monkey!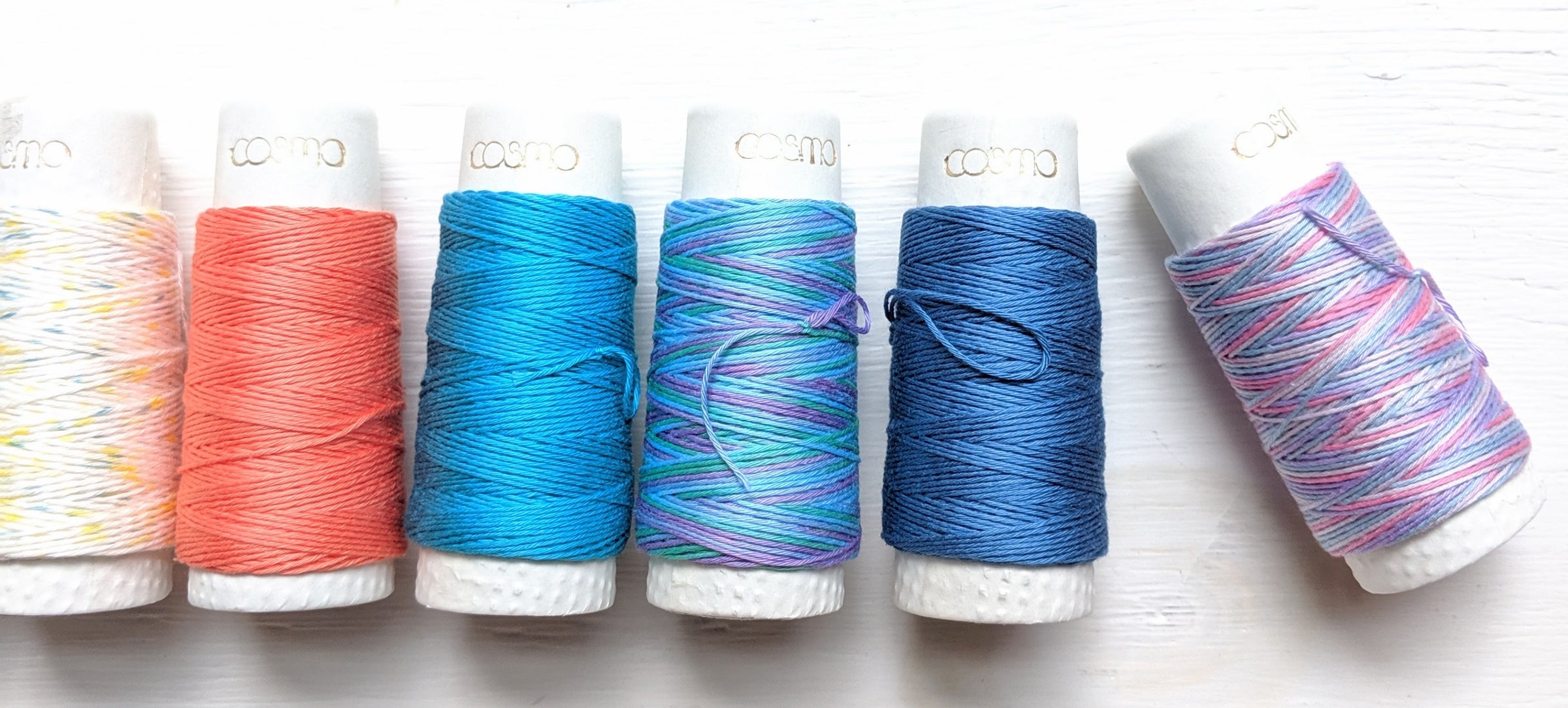 Ready, set, stitch!
Spark Your Journey
We are a Latina-owned, family-run needlework shop bringing you premium hand embroidery and Sashiko supplies from all over the world. Our biggest joy is finding the tools and rare gems that'll make your creative journey a happy one. 
Learn More