leather thimble
This arrived very quickly. I am not unhappy with the product, I guess I don't know how to use it properly. I have never had a leather thimble before, and the sashiko I have done requires a more substantial thimble, but I will try it again with a different project.
sashiko thimble
I feel like when I get to stitching on thicker materials, like denim, this thimble will come in handy!
Lovely thimble
I haven't used it yet, but was delighted to receive this lovely and hard-to-find item! It looks like it will be comfortable and easy to use.
Perfect
I have dainty hands and before I would constantly poke my hands and it would hurt! Always having bandaids near when I would do my sewing. Now I can marathon sew! Fits perfect.
Works Great
As described and works great. Thank you!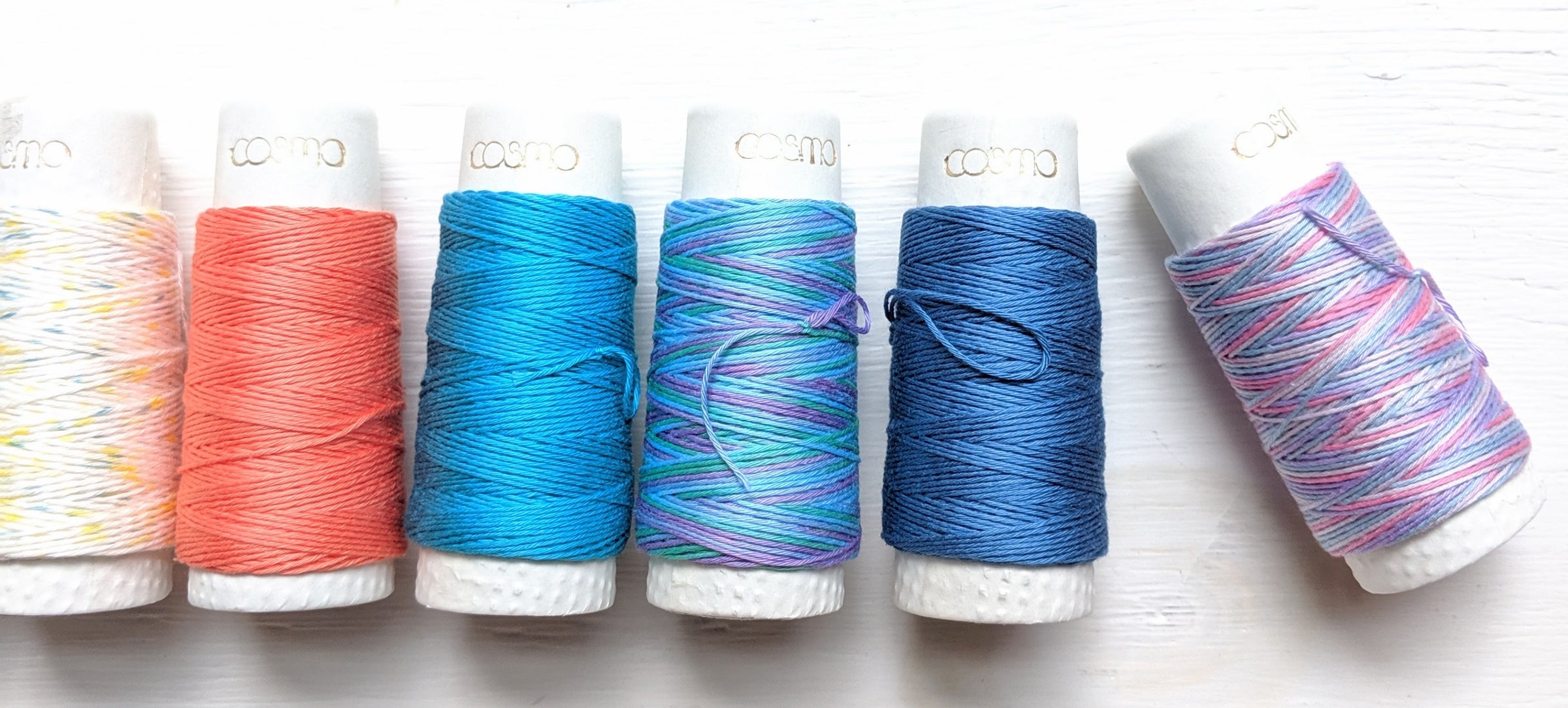 Ready, set, stitch!
Spark Your Journey
We are a Latina-owned, family-run needlework shop bringing you premium hand embroidery and Sashiko supplies from all over the world. Our biggest joy is finding the tools and rare gems that'll make your creative journey a happy one. 
Learn More