Best needle minder
For some reason several needle minders have magnets so strong that I can never get them apart, even by sliding them apart. SM ones are manufactured so that there's room to slide the magnets apart and they're still really strong.
So Strong!
This is the second one I have bought. They are cute, inspiring and sooooo strong! Perfect for cross stitch, embroidery, or quilting projects!
Awesome
Very happy with my order! Thank you for the needle minder super cute!
Cute Yet Super Strong!
A very cute needle minder with an amazingly strong magnet! It is nice and large too, and doesn't catch on things. Of course having this lovely positive reminder of creativity just puts it over the top!
Best needle minder I own
Seriously the best needle minder I own. Not only is it cute it has a concave back to allow it to sit flush with the front of your work. Nothing catches on this….nothing!! The magnet is crazy strong too! Thinking I might need another few….wish there was more cute designs but might just get more cause let's face it it IS super cute!!!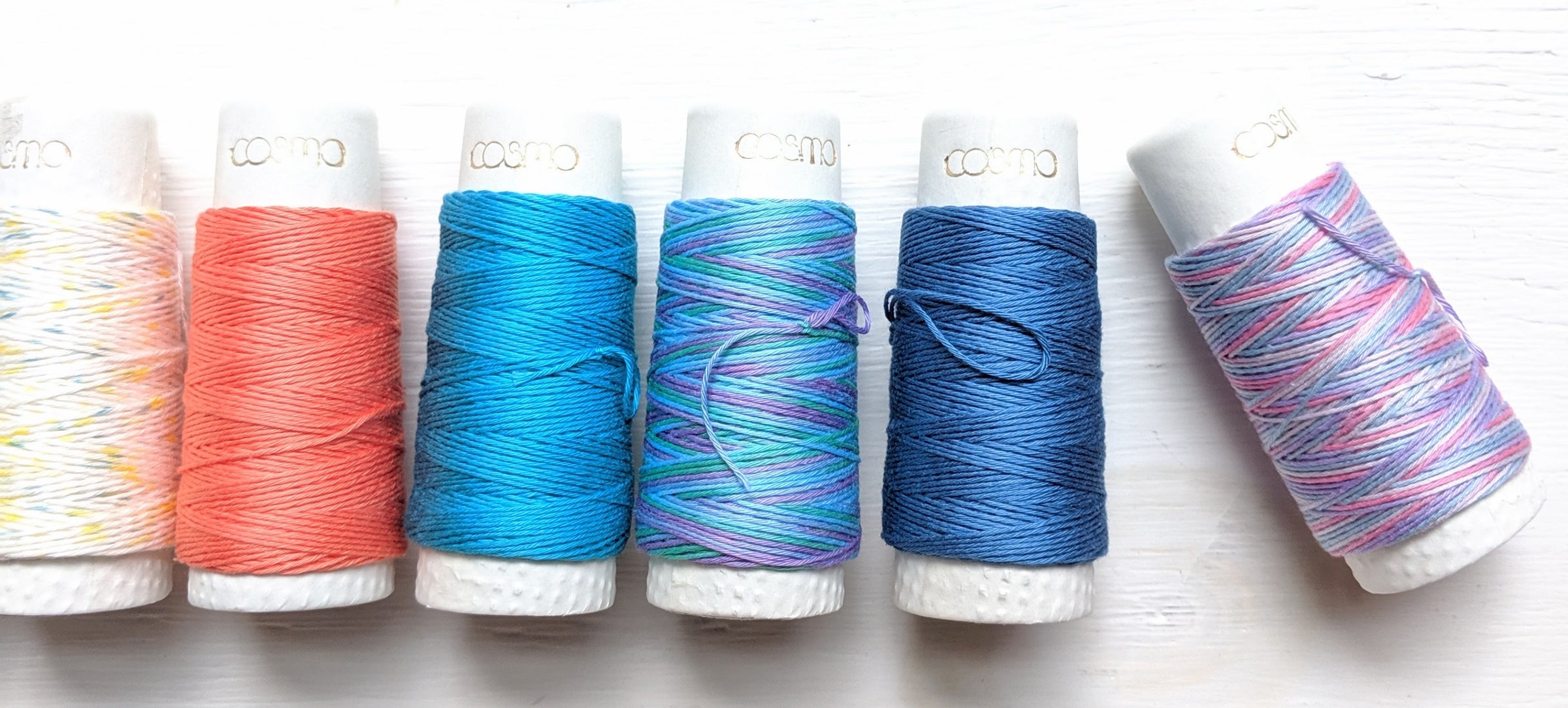 Ready, set, stitch!
Spark Your Journey
We are a Latina-owned, family-run needlework shop bringing you premium hand embroidery and Sashiko supplies from all over the world. Our biggest joy is finding the tools and rare gems that'll make your creative journey a happy one. 
Learn More