Best Needles Ever!
Yes, these needles cost more than some others. However, they are worth it! They are just right for my sashiko/applique work.
Sashiko Needles Assorted Long
Love these needles. It glides through my fabric easily without having to tug.
LOVE these needles!
I am so happy with my purchase of these needles. They're perfect for my Sashiko artwork!
Tulip Sashiko needles
Love these needles!!! They are so sharp and easily slide through fabric. I've used many sashiko needles, all kinds and these are my favorite.
tulip sashiko needles
I've always wanted to try Tulip needles. Haven't used them yet but I've heard good things!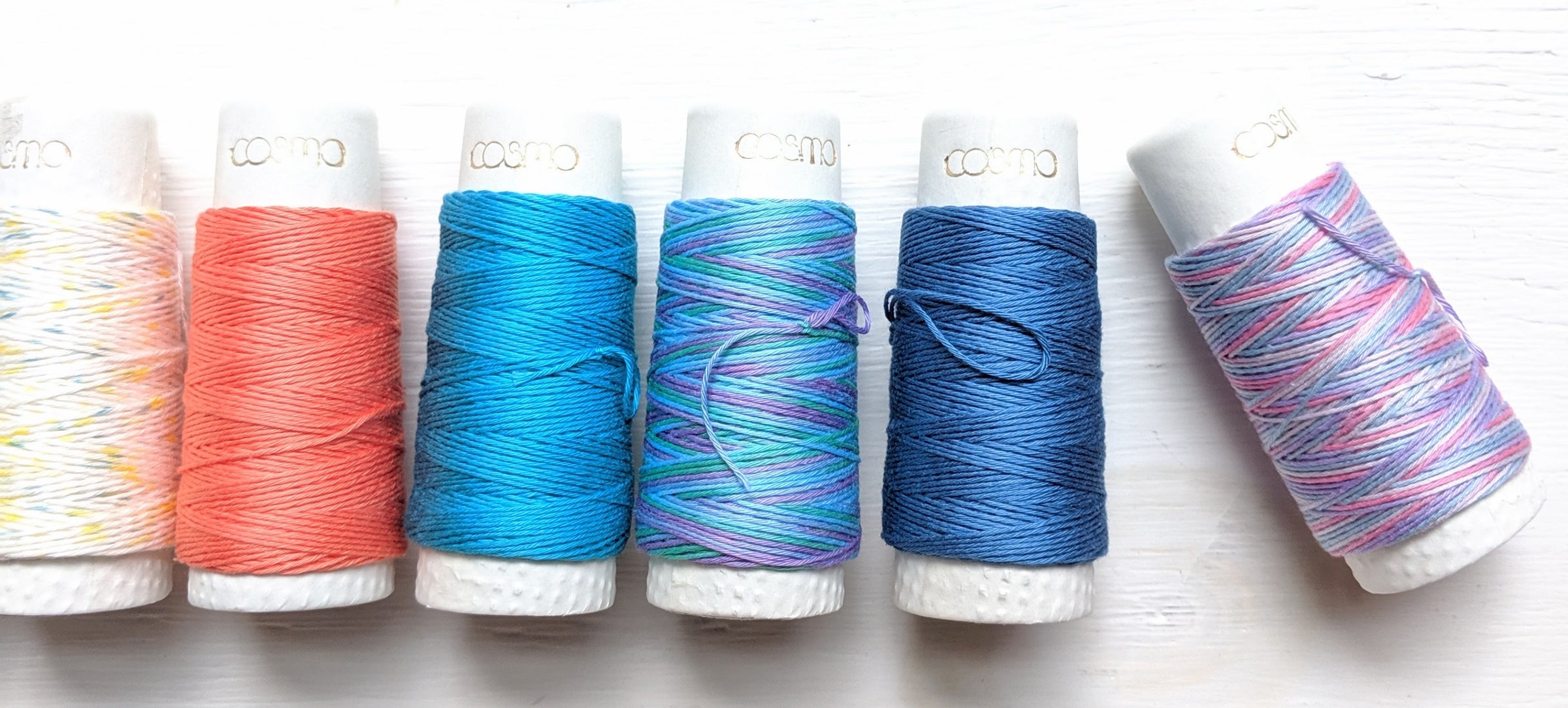 Ready, set, stitch!
Spark Your Journey
We are a Latina-owned, family-run needlework shop bringing you premium hand embroidery and Sashiko supplies from all over the world. Our biggest joy is finding the tools and rare gems that'll make your creative journey a happy one. 
Learn More