Great to have
I do a lot of embroidery and wished I had these when I first started embroidering. They make threading multiple strands so much easier. I also use this for tucking in the serger thread chains.
Basic, but so useful
I have recently bought several different style of needle threaders, but none are really as good as these basic ones from clover. They work as well today as they did 50 years ago when my grandmother used them. Others are a waste of good money. I will stick to these.
Great
Great. I'll order from Snuggly Monkey again!!
Clover NeedleThreaders
You can never fail using the classic Clover Needle Threaders! A basic staple!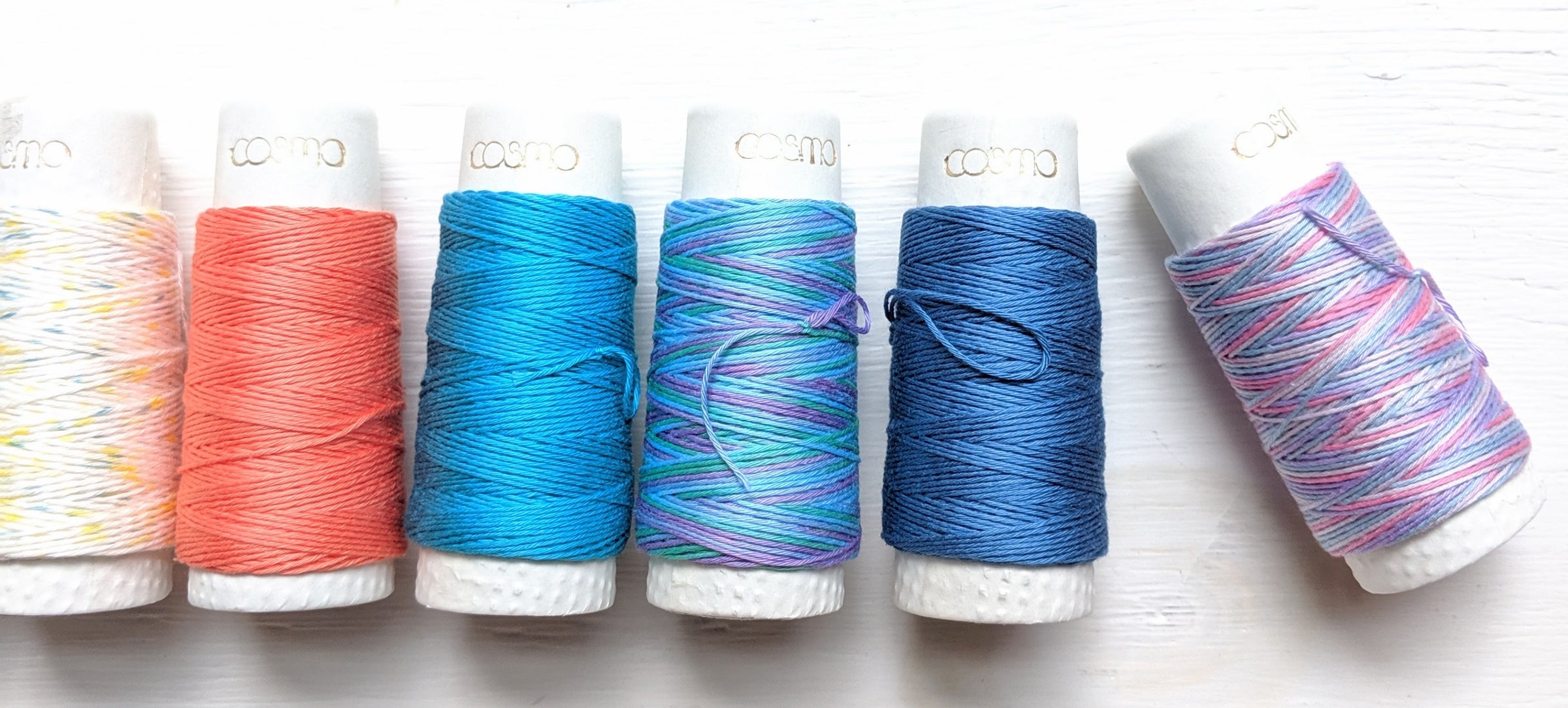 Ready, set, stitch!
Spark Your Journey
We are a Latina-owned, family-run needlework shop bringing you premium hand embroidery and Sashiko supplies from all over the world. Our biggest joy is finding the tools and rare gems that'll make your creative journey a happy one. 
Learn More