Great fine tip pen
This pen is the go to if you need something fine point. I needed a pen to graph my aida chart and the pens I already have leave too thick of a line so needed something thiner and this pen is perfec for it! Just make sure you dont leave the tip in one spot for too long or the ink will spread quickly.
Chacopa Artist Pen
I absolutely love this pen. It is very thin compared to others on the market and it is just the right color to see when you want to sew on it
These pens are the best
When you need a water soluable. Fine tip pen to show up on denim, this is it!
Excellent!
The pen writes very finely - but you do need to trace a little quickly. If you hold in one spot the ink will spread and you'll get a thicker spot. Great for making dots (noting for french knots, etc). Shows up very well on light fabric and comes out cleanly when wet.
I'm new-ish to embroidery and researched transfer methods and products for a while before making a purchase. Am glad I opted for this pen as it works perfectly!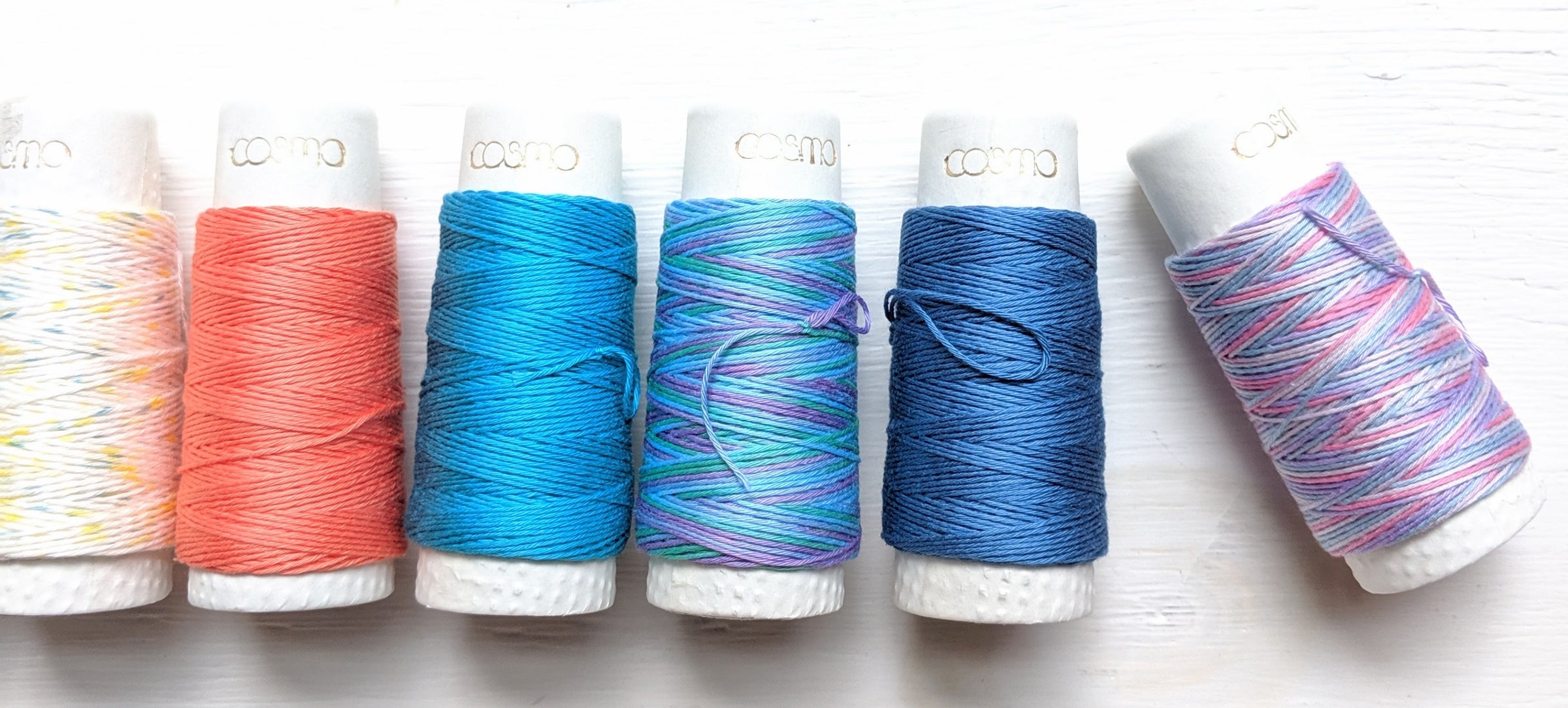 Ready, set, stitch!
Spark Your Journey
We are a Latina-owned, family-run needlework shop bringing you premium hand embroidery and Sashiko supplies from all over the world. Our biggest joy is finding the tools and rare gems that'll make your creative journey a happy one. 
Learn More