Easy to See Bold White Lines
Easy to see Bold White Lines on Denim & Dark Cottons. This works like a white crayon & comes off easily. It worked so well I repurchased another one.
Not for all fabrics
Didn't draw on cotton for me, but I will try on wool and denim
Great for Darks
I am always looking for new marketing tools for dark fabrics. So far, I found this one to work well. Would highly recommend!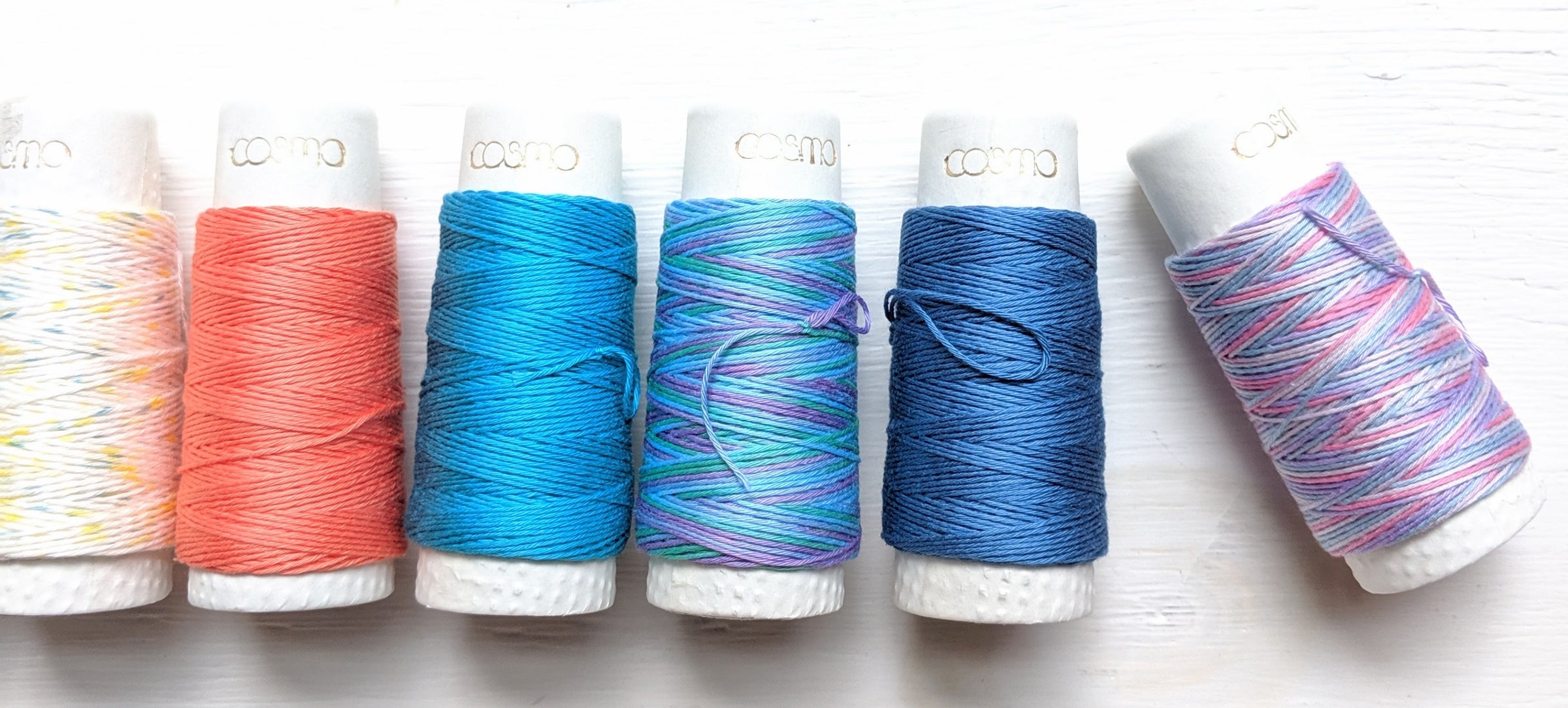 Ready, set, stitch!
Spark Your Journey
We are a Latina-owned, family-run needlework shop bringing you premium hand embroidery and Sashiko supplies from all over the world. Our biggest joy is finding the tools and rare gems that'll make your creative journey a happy one. 
Learn More