Perfect for a first-timer
After years of only working with cotton, I want to try stitching with silk. After hours and hours of research online, I didn't feel like I really understood the differences between the different types of silk thread. This little set is perfect and reasonably priced for learning, and the colors are vibrant and just fun.
Yummy colors!
I've already started using these beautiful threads. I am very pleased with their quality.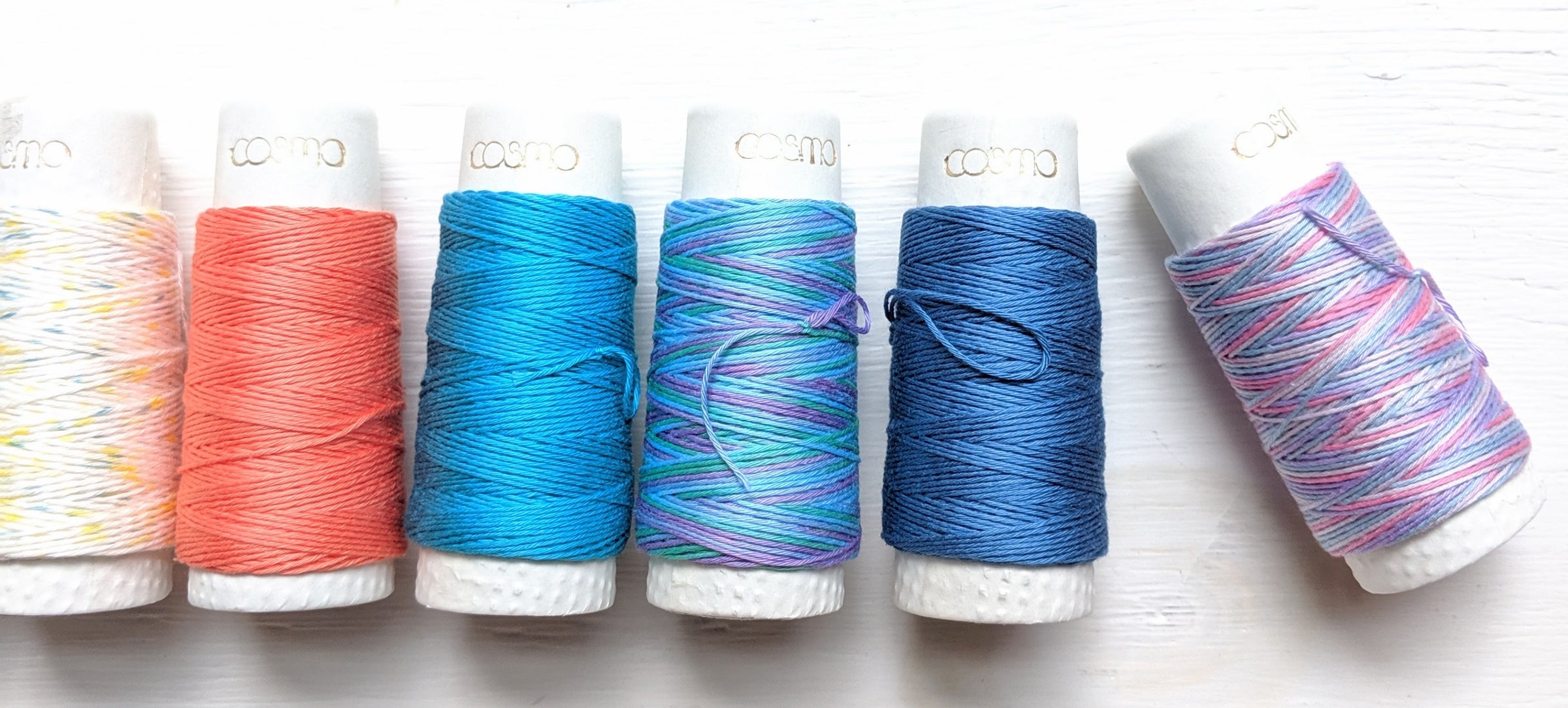 Ready, set, stitch!
Spark Your Journey
We are a Latina-owned, family-run needlework shop bringing you premium hand embroidery and Sashiko supplies from all over the world. Our biggest joy is finding the tools and rare gems that'll make your creative journey a happy one. 
Learn More