Gorgeous
These colors are stunning and really make my work pop. I am so grateful that SnugglyMonkey carries this brand because it's not easy to find. The quality is unmatched and it's very easy to work with!
Silk Perlee yellow set
Beautiful colors in this set. I love how easily the threads go through the material. Becoming one of my favorite threads to use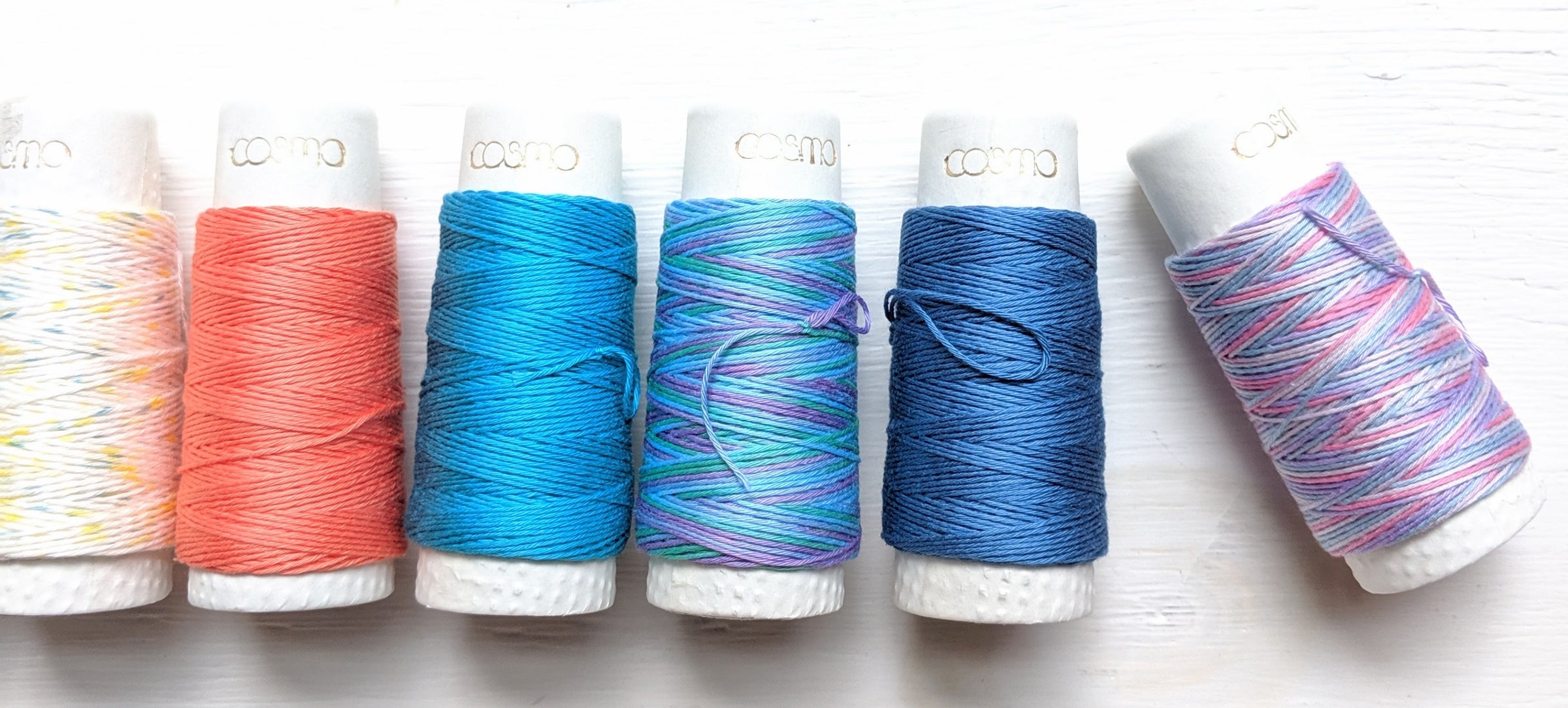 Ready, set, stitch!
Spark Your Journey
We are a Latina-owned, family-run needlework shop bringing you premium hand embroidery and Sashiko supplies from all over the world. Our biggest joy is finding the tools and rare gems that'll make your creative journey a happy one. 
Learn More