Great for EPP
I love this needle! It is so smooth and sturdy. I often bend milliners needles, but a Tulip lasts a long time.
Test drive
I'm slowly testing out many bands of appliqué needles. These are very smooth through fabric, no snagging feeling at the point at all. They feel strong so far. I love the storage tube :)
Needles!
I love these needles for handquilting. They are a perfect length for me and, of course, the big eye is great.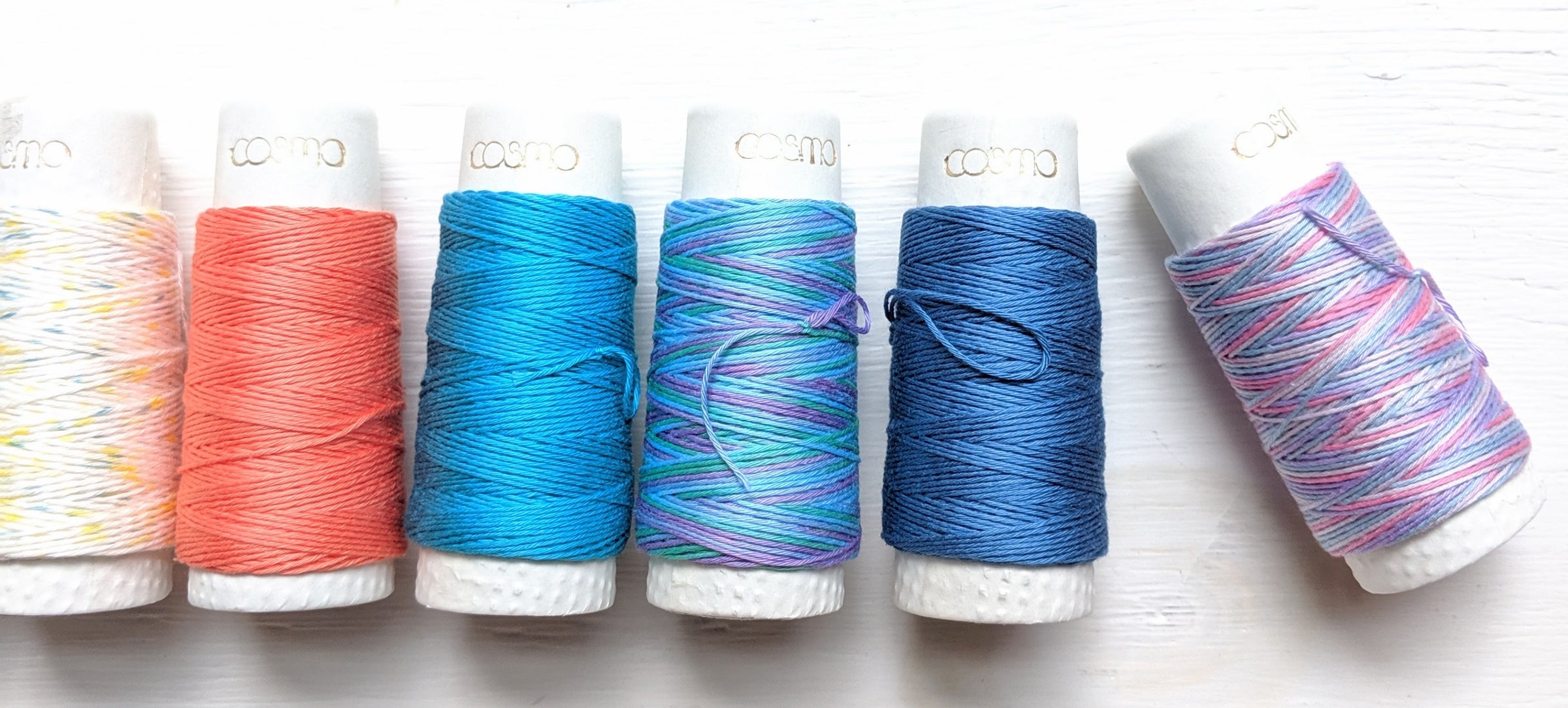 Ready, set, stitch!
Spark Your Journey
We are a Latina-owned, family-run needlework shop bringing you premium hand embroidery and Sashiko supplies from all over the world. Our biggest joy is finding the tools and rare gems that'll make your creative journey a happy one. 
Learn More