Perfect Cross Stitch Needle
These are my favorite cross stitch needles!! So happy to have found them:) They're easy to thread and stitch like a dream.
So smooth
These are fantastic needles for cross stitch. The needles I use tend to lose their coating pretty quickly (someone told me it's the sweat/oils on my skin?). But the Bohin needles don't do this for me, so they last for a nice long time. I only wish the needles were slightly longer, but that's true for all tapestry needles, not just bohin, so I won't take that away from this review.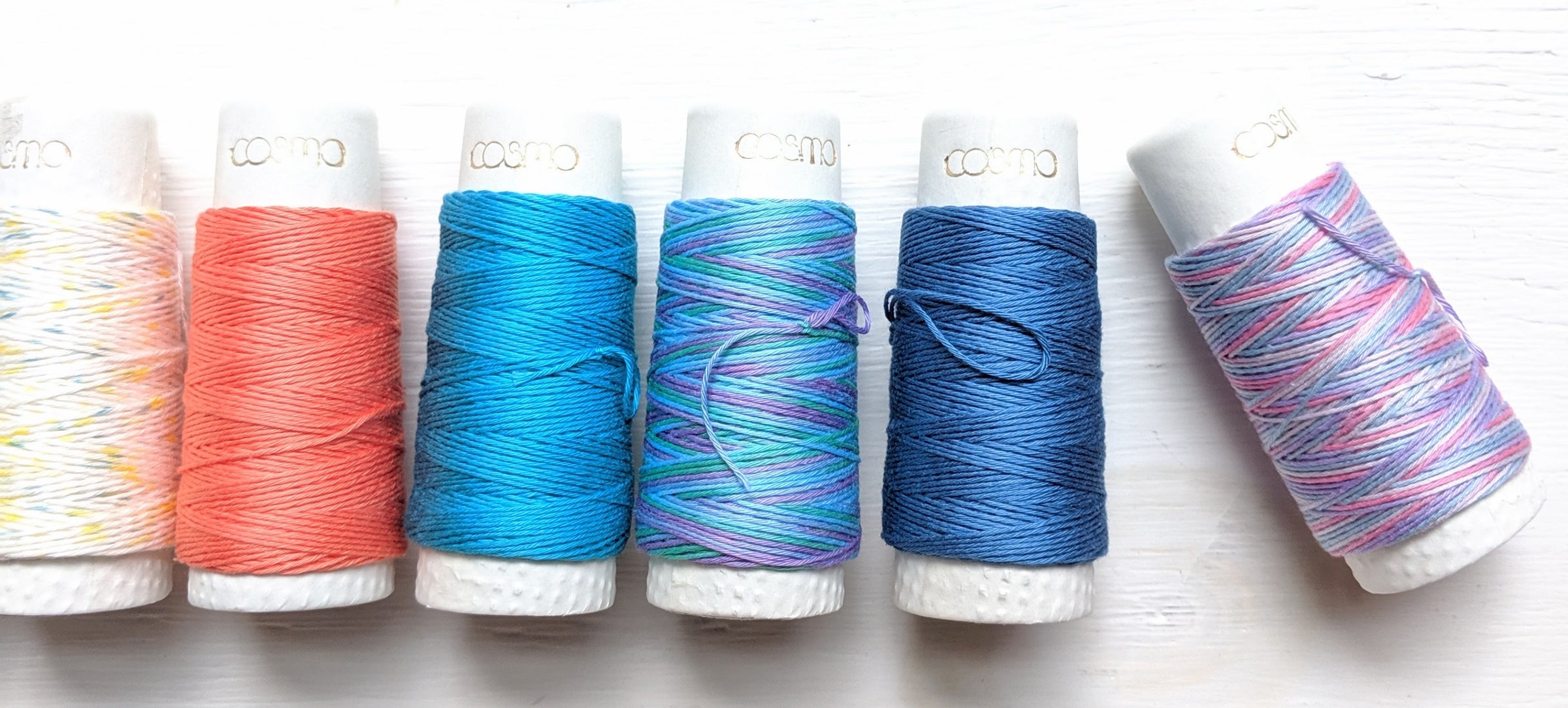 Ready, set, stitch!
Spark Your Journey
We are a Latina-owned, family-run needlework shop bringing you premium hand embroidery and Sashiko supplies from all over the world. Our biggest joy is finding the tools and rare gems that'll make your creative journey a happy one. 
Learn More