Game changer!
I ordered these pins not realizing there were multiple sizes of quilting pins. Wow, what a happy surprise! The larger size is so great for pin basting thicker layers (I like my quilts squishy and cozy, so often heavier batting or backing), and they are SHARP. Even with my carpal tunnel issues, I was able to pin baste with these using only one hand (I need both hands with the smaller size pins). I've already ordered more sets and will continue to purchase more until I have plenty for larger or multiple projects. (With the larger size, there are fewer per package.) These will absolutely be my go to!
Pins for basting quilt sandwiches
Bohin curved safety pins size 2 are the perfect size and are sharp!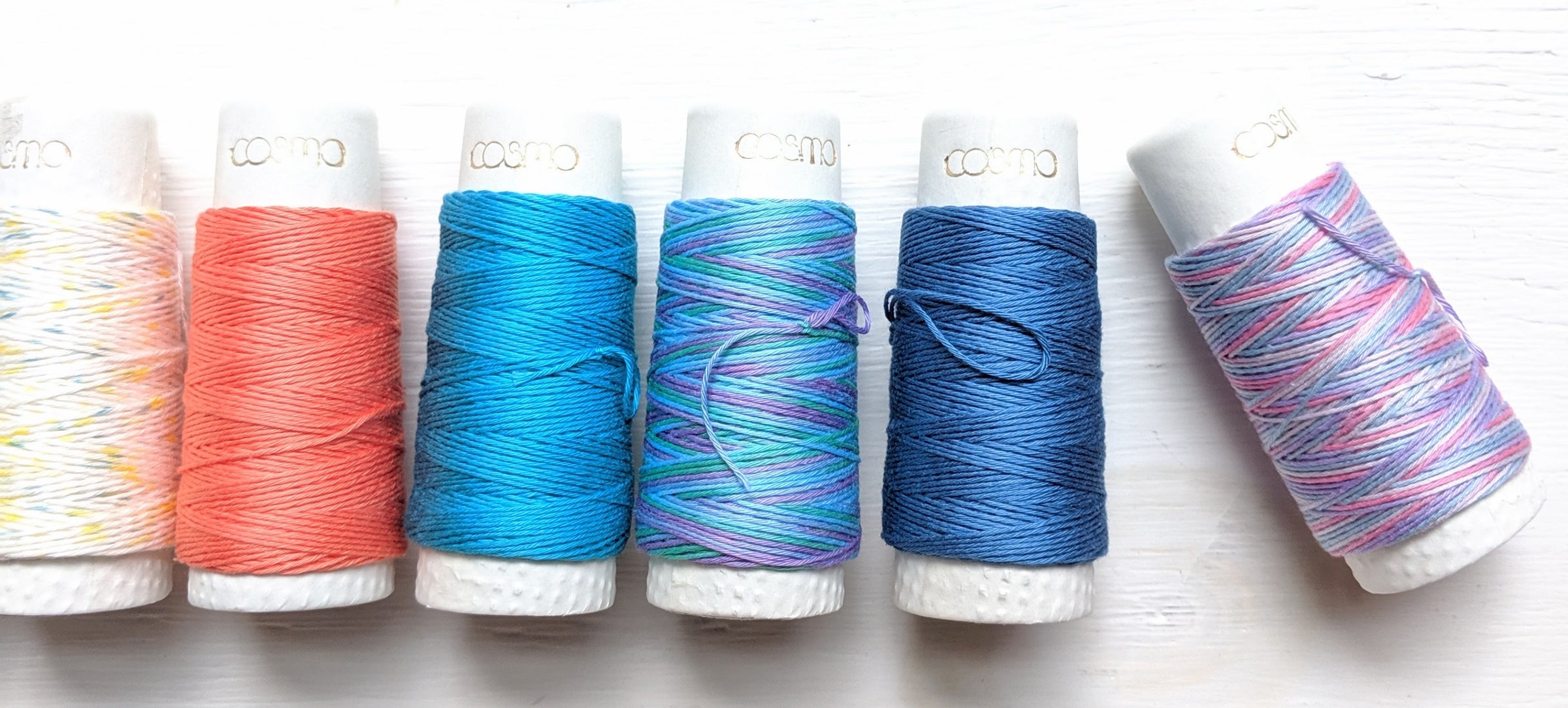 Ready, set, stitch!
Spark Your Journey
We are a Latina-owned, family-run needlework shop bringing you premium hand embroidery and Sashiko supplies from all over the world. Our biggest joy is finding the tools and rare gems that'll make your creative journey a happy one. 
Learn More