This threader is so pretty
And I broke it on the first project I used it on. Boo Hoo! I put it back together my self with my jewelry pliers and it is working again. I am being as delicate with it as I can.
Not the best
It fell apart almost immediately. I'm not sure if I did something wrong or not. But the service from Snuggly Monkey was top notch as always!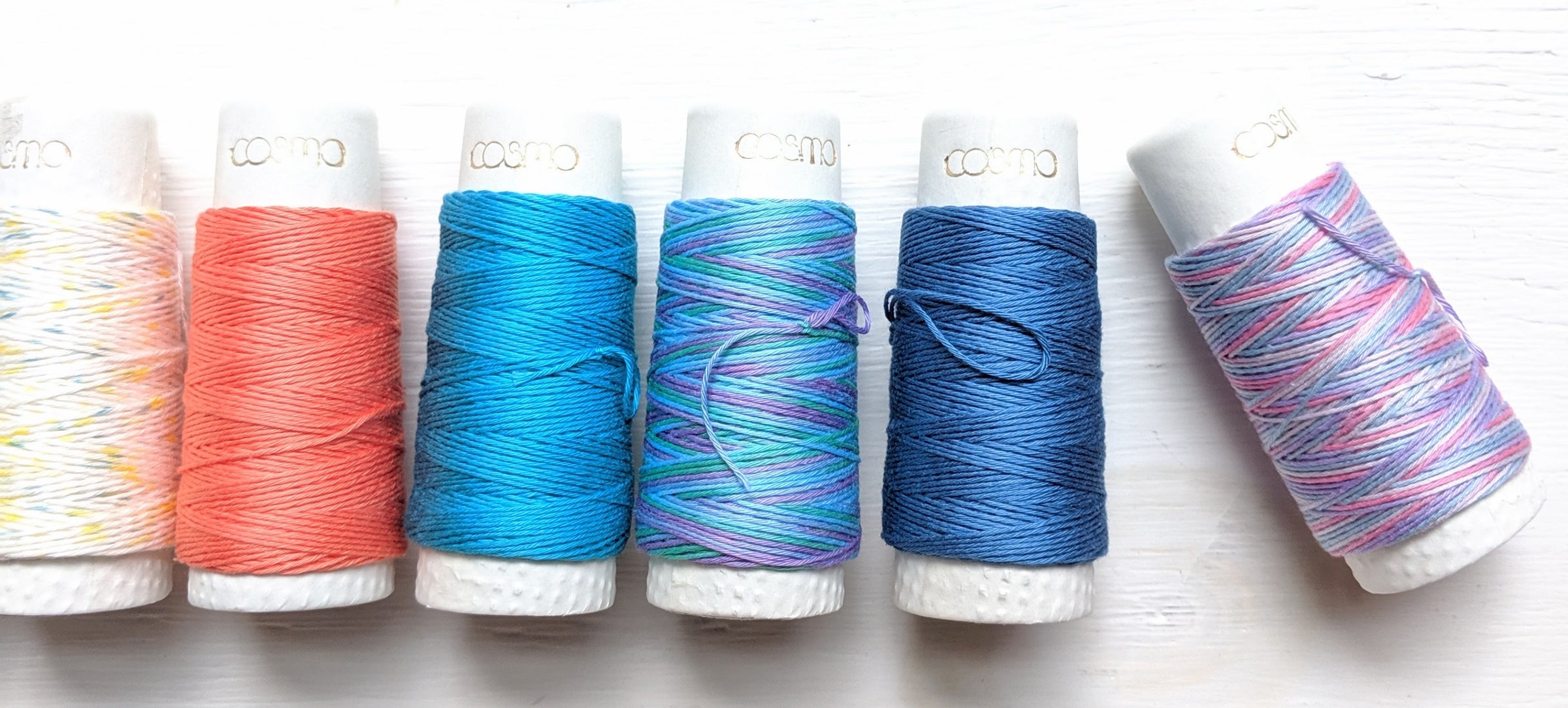 Ready, set, stitch!
Spark Your Journey
We are a Latina-owned, family-run needlework shop bringing you premium hand embroidery and Sashiko supplies from all over the world. Our biggest joy is finding the tools and rare gems that'll make your creative journey a happy one. 
Learn More