These are so cute! I got these for my quilting sister because she takes her sewing on camping trips. You must have camping pins for camping!
They are too cute!
I really have not used them yet they just look so good in my pin tray.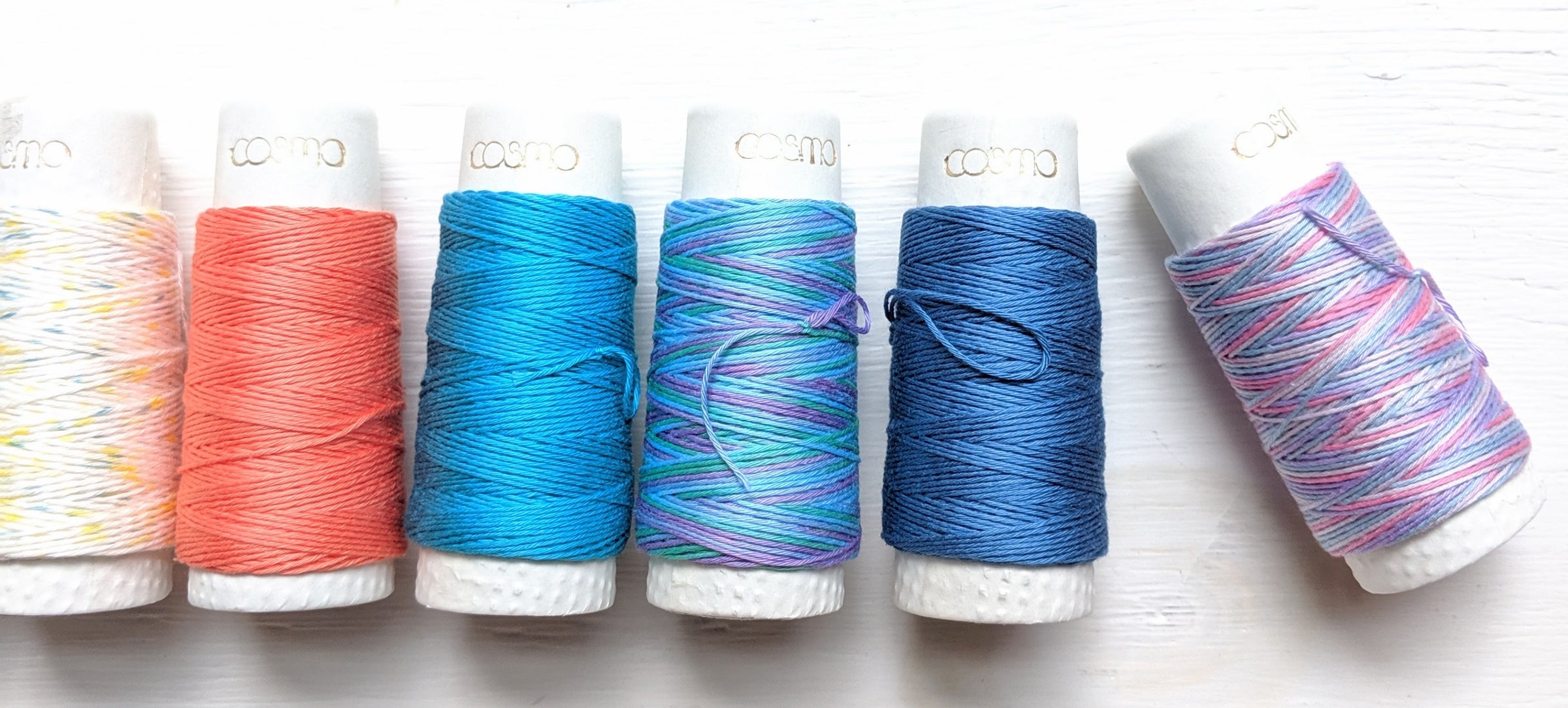 Ready, set, stitch!
Spark Your Journey
We are a Latina-owned, family-run needlework shop bringing you premium hand embroidery and Sashiko supplies from all over the world. Our biggest joy is finding the tools and rare gems that'll make your creative journey a happy one. 
Learn More