8" Qsnap
Great for ease of holding and it leaves your fabric flatter (no hoop marks).
Must-have
I really wish someone had told me about this thing sooner; it is beyond handy and I can't live without it.
GREAT frame
This frame is great! It keeps your work very taught while you are working. Keeping the fabric tight makes it a lot easier for me to do fancier stitches and knots. It can easily be taken apart and stored in quite a small space if needed. I find the square frame easier to hold than a traditional round hoop. I will be getting a few in other sizes!
Didn't Know What I Was Missing
I recently purchased this 8x8" frame. I usually stitch "in hand" for sashiko as well as counted cross stitch. I have scroll frames for mounting canvas, but find them cumbersome. This q-snap frame is amazing: it's easy to move around my canvas, and it gives me the right amount of tension on my canvas to make stitching a breeze. The 8x8" size is just right for my hand, and I don't have to constantly adjust my grip. I will consider other sizes in the future, but am content with this 8" square for my current projects.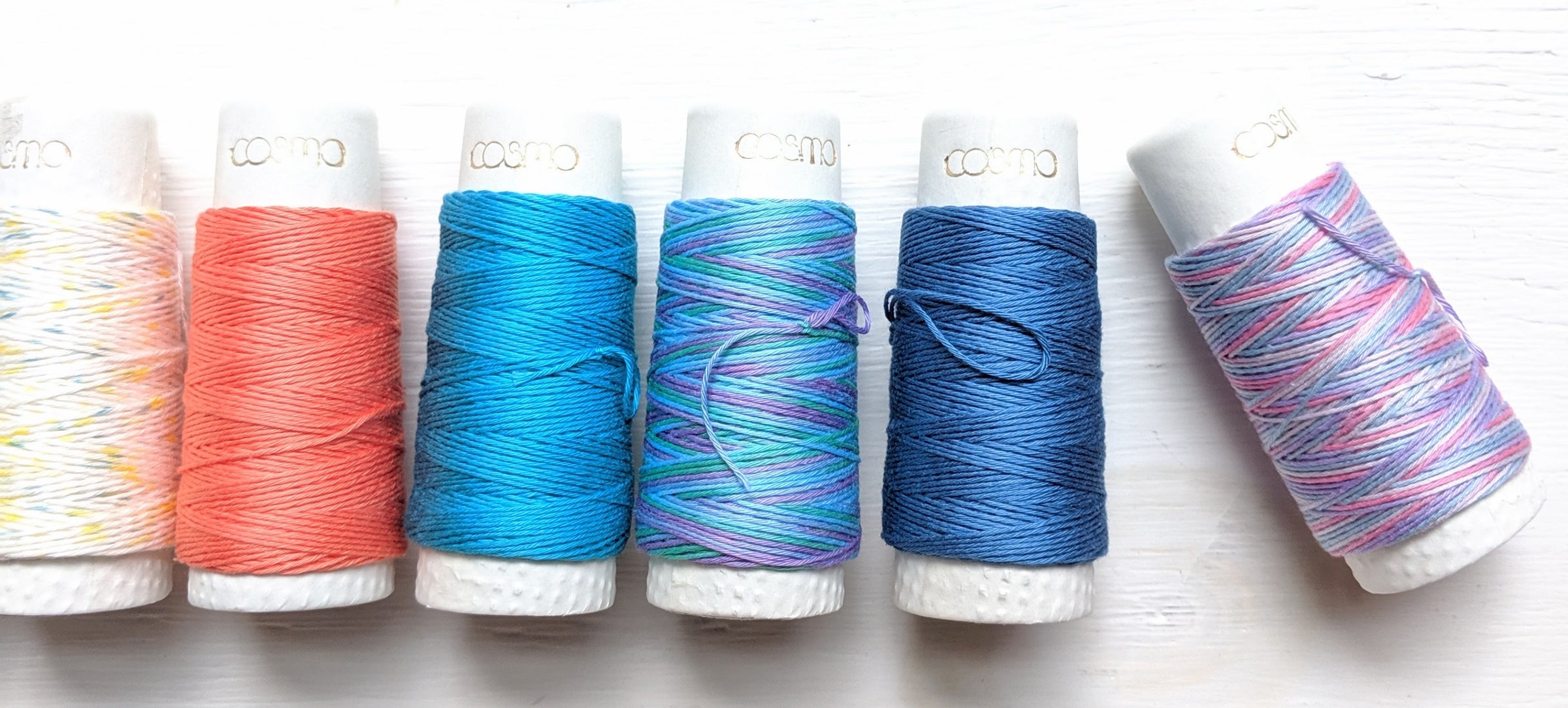 Ready, set, stitch!
Spark Your Journey
We are a Latina-owned, family-run needlework shop bringing you premium hand embroidery and Sashiko supplies from all over the world. Our biggest joy is finding the tools and rare gems that'll make your creative journey a happy one. 
Learn More