cute, self-contained kit
I really enjoyed this kit. It comes with everything you need to stitch it, though you will want to get some kind of marking pen to trace the pattern shapes. I appreciate kits like this that come with everything-- even the filling-- because it means you don't have to search all over for what you need to finish the project.
This is a very quick project. The box calls it intermediate, but I'd call it a beginner project. There's really not that much stitching to do, and it doesn't involve any complicated stitches.
The finished project is super cute, and I'd love to do more kits from this designer.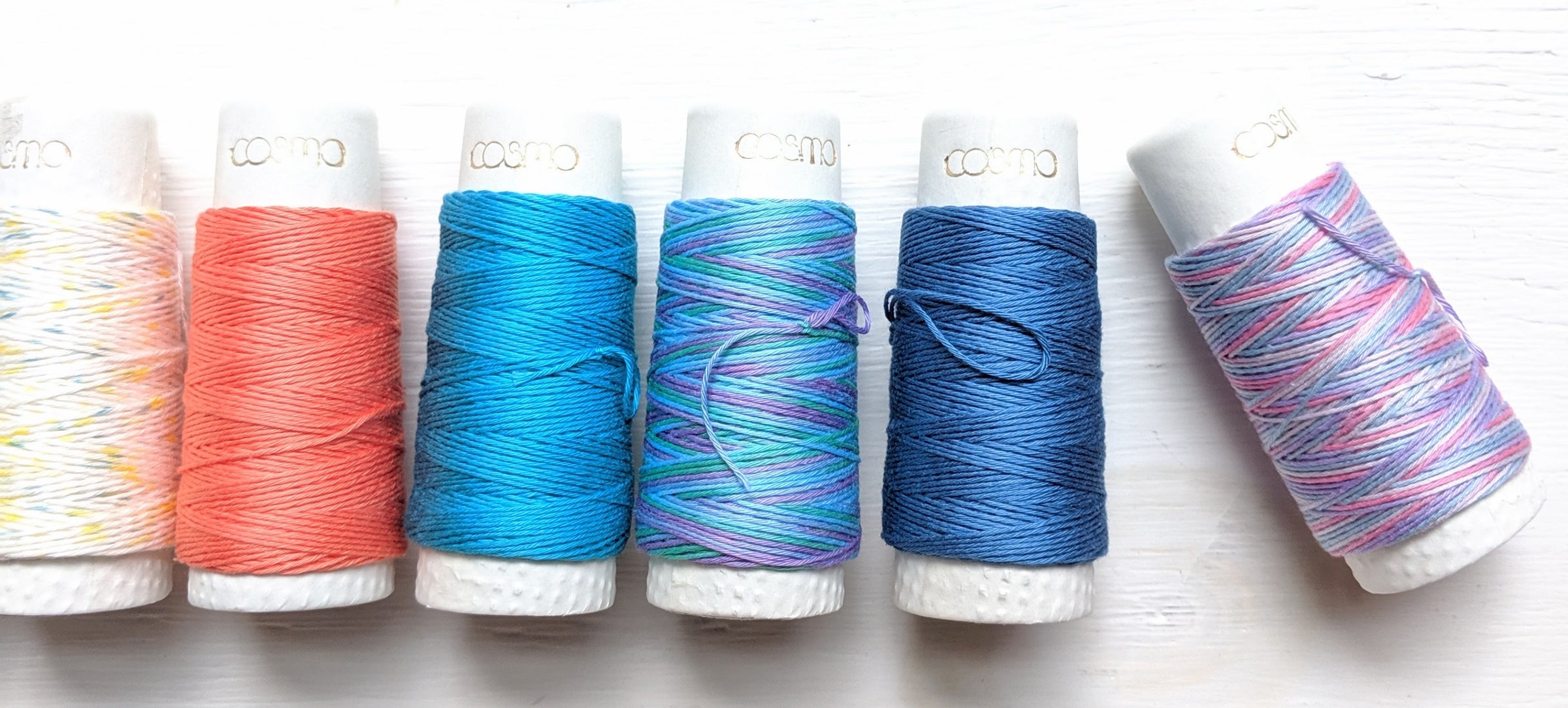 Ready, set, stitch!
Spark Your Journey
We are a Latina-owned, family-run needlework shop bringing you premium hand embroidery and Sashiko supplies from all over the world. Our biggest joy is finding the tools and rare gems that'll make your creative journey a happy one. 
Learn More