I ❤️ Snuggly Monkey!
Fast shipping (especially in these unusual times), and great products. I prefer to support this small business over local big box venues...thanks!
I love it!
I just love this needleminder! It's pretty, practical, and very well made!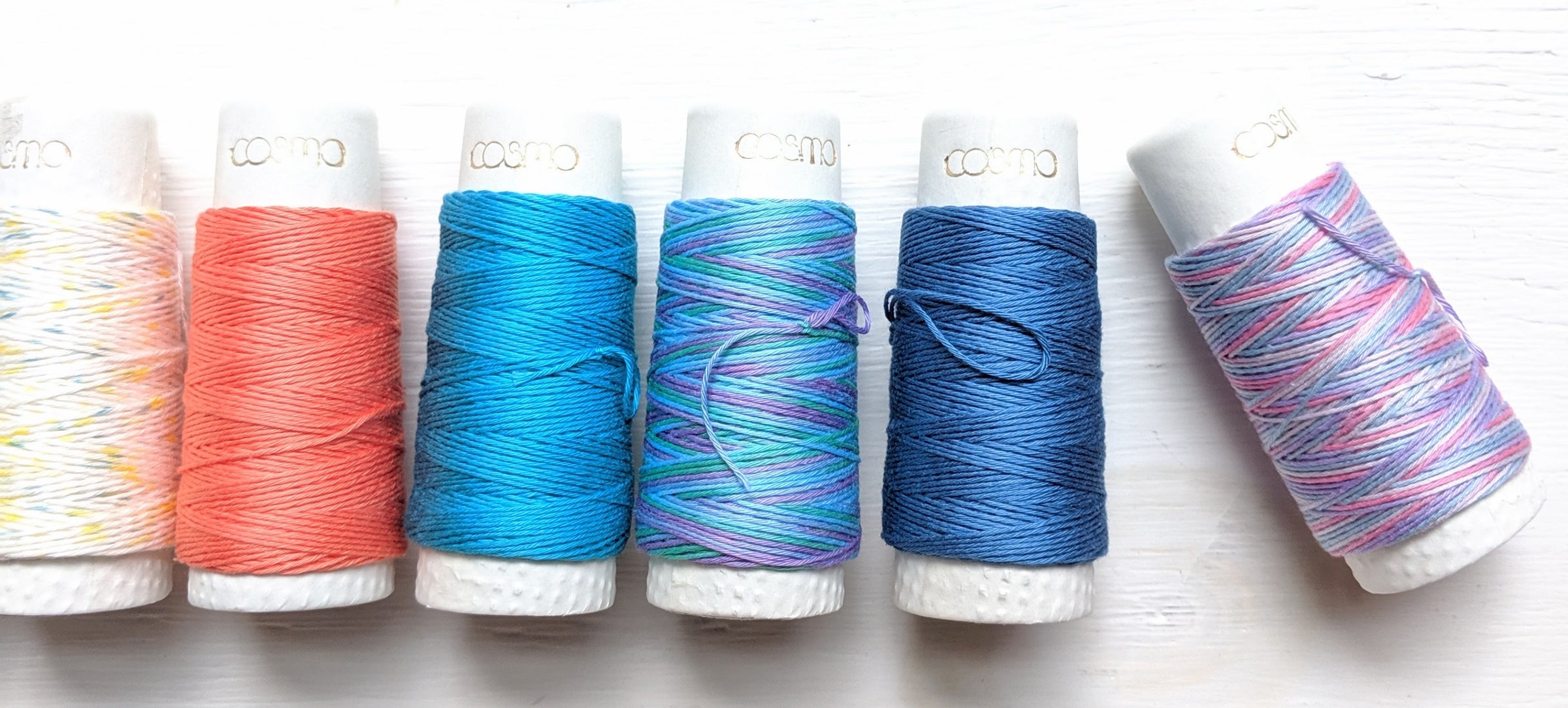 Ready, set, stitch!
Spark Your Journey
We are a Latina-owned, family-run needlework shop bringing you premium hand embroidery and Sashiko supplies from all over the world. Our biggest joy is finding the tools and rare gems that'll make your creative journey a happy one. 
Learn More