So useful!
I got an Avlea cross-stitch kit, which is so beautiful. I paled when I saw that the pattern had 10,679 stitches! Figured it was time to invest in a top-of-the-line needle threader. The Bohin works like a dream and had speeded up my stitching! Worth the money!
So Easy to thread
This is my first needle threader. Love it. Hemmed a very full dress last night. Made doing that so easy.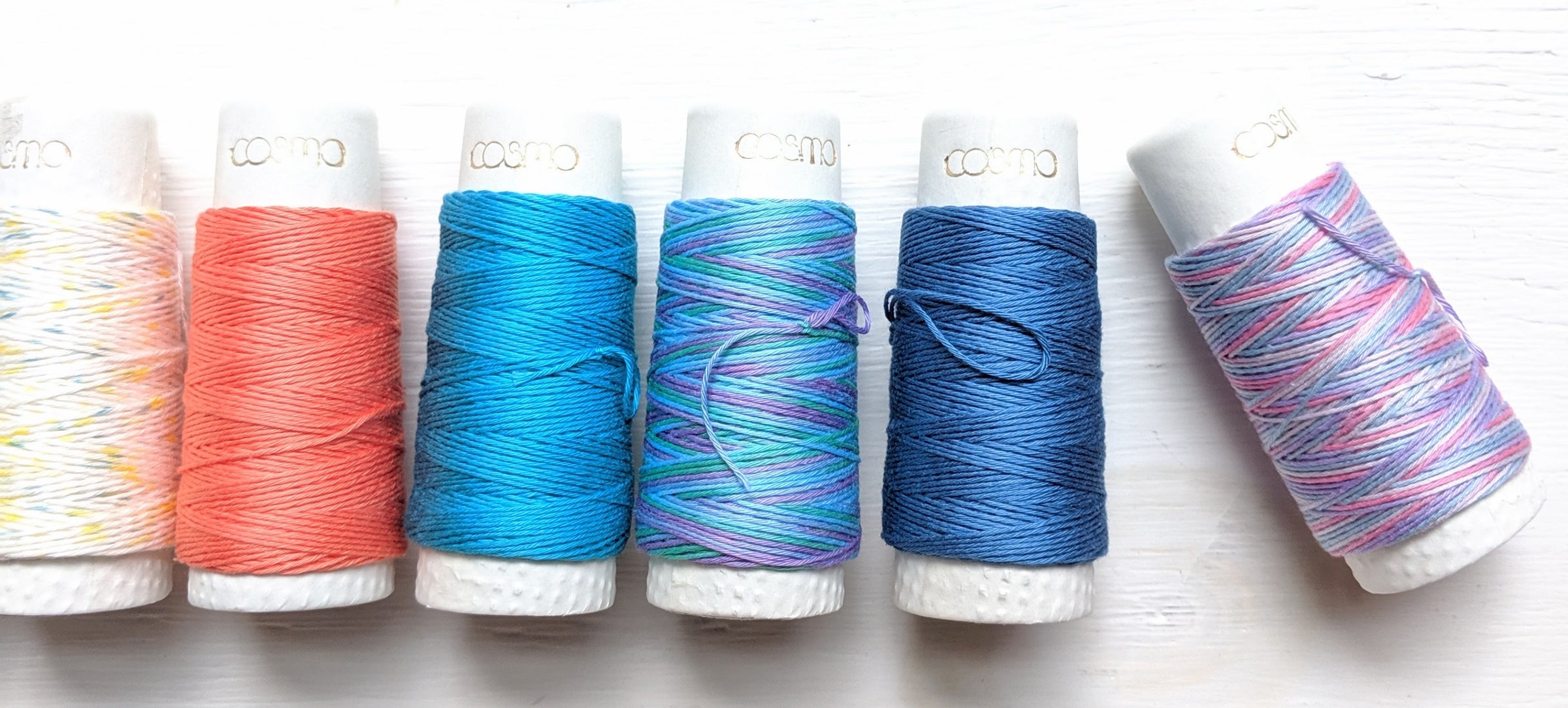 Ready, set, stitch!
Spark Your Journey
We are a Latina-owned, family-run needlework shop bringing you premium hand embroidery and Sashiko supplies from all over the world. Our biggest joy is finding the tools and rare gems that'll make your creative journey a happy one. 
Learn More