Helpful to a beginner
This tool has been very helpful as I learn cross stitch. I love all the information in one spot, especially the needle and strand recommendations for different fabric counts.
Lifesaver!
I love this little tool! It is helpful when trying to determine stitch count on Aida remnants. I also love the corner allowance feature which lets me dare to consider starting a cross stitch pattern from the top-left corner instead of from the center. Lastly the guide is compact and fits on my tray of stitching notions for easy access.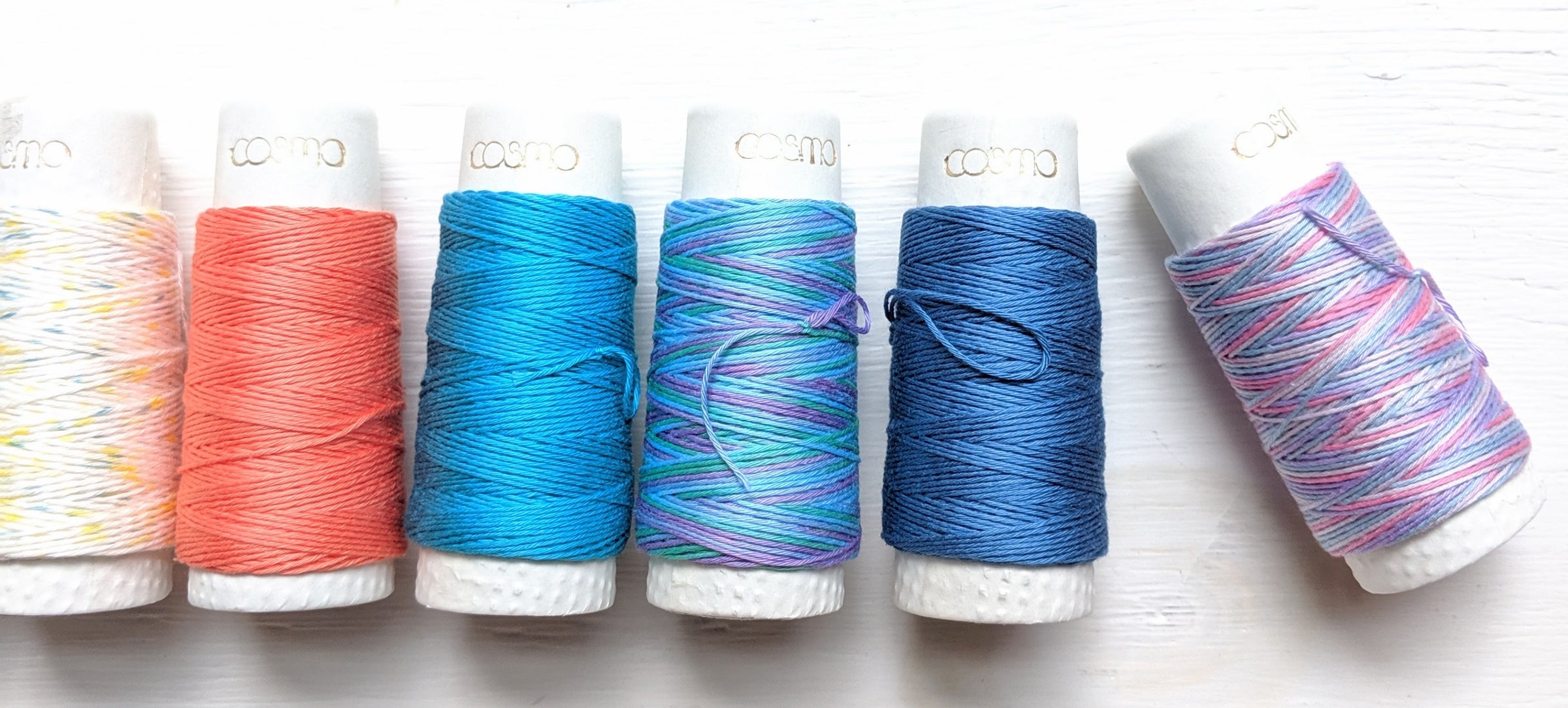 Ready, set, stitch!
Spark Your Journey
We are a Latina-owned, family-run needlework shop bringing you premium hand embroidery and Sashiko supplies from all over the world. Our biggest joy is finding the tools and rare gems that'll make your creative journey a happy one. 
Learn More