Tamar's patterns are so beautiful!
I'm working on this right now and it's such a beautiful pattern, especially for this time of year. Her kits come with everything you need except the hoop. She has stitching directions too. Her designs are special.
Elegant magical scene
I really like the elegant magical scene of this sample. Looking forward to completing it.
Beautiful kit!
I started on this kit last night. The pattern is beautiful and the kit was well organized. I love her soft color selection for this piece!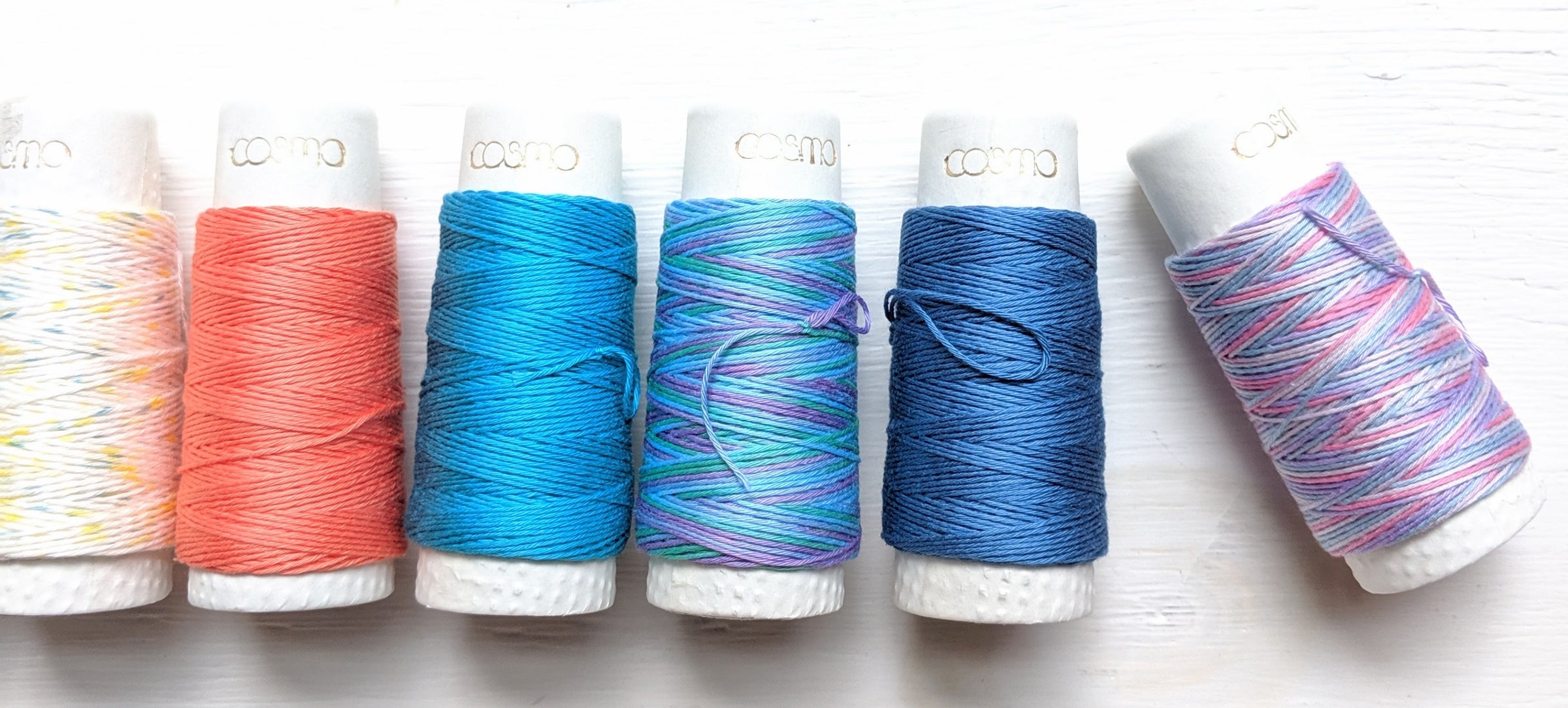 Ready, set, stitch!
Spark Your Journey
We are a Latina-owned, family-run needlework shop bringing you premium hand embroidery and Sashiko supplies from all over the world. Our biggest joy is finding the tools and rare gems that'll make your creative journey a happy one. 
Learn More