Useful!
I wrapped some of this around a card of elastic thread my granddaughter uses for stringing beads and it worked well. Also used a piece to tidy up some cables behind my desk. Worked perfectly!
So useful for getting threads in order
Highly recommend the small investment in this tape. It really tidies up spools of thread, like the metallic threads and the perle cotton. It's easy to use, stays very clean (doesn't seem to attract lint or pet hair) and helps keep my supplies orderly and pleasing.
What useful stuff!
This tape is going to corral all my messy thread spools. A great product to have in your stitchery toolbox.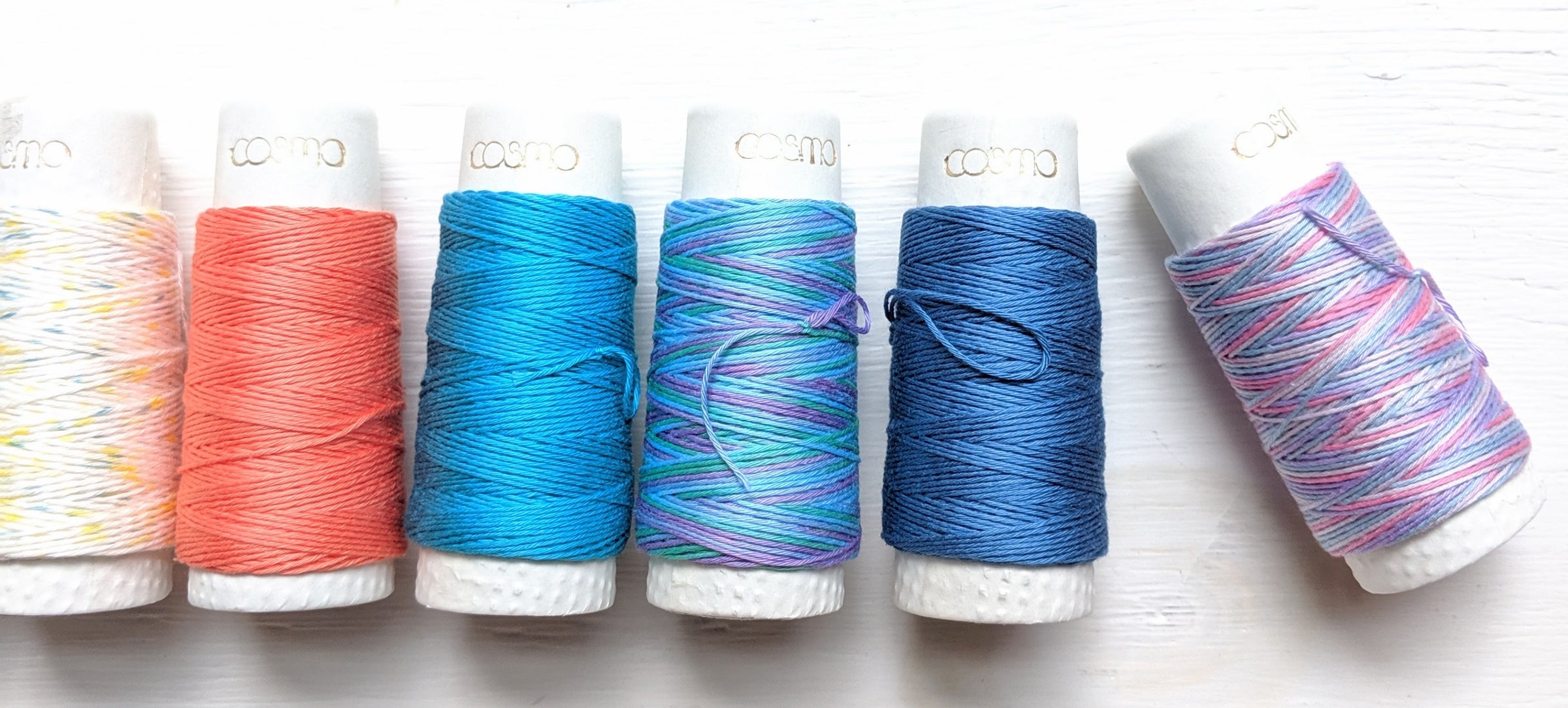 Ready, set, stitch!
Spark Your Journey
We are a Latina-owned, family-run needlework shop bringing you premium hand embroidery and Sashiko supplies from all over the world. Our biggest joy is finding the tools and rare gems that'll make your creative journey a happy one. 
Learn More