The best!
I'm a quilter and stitcher. Most of us have used That Purple Thang to push out corners but too often the end would pierce the fabric. This wooden tool is just perfect - straightens out corners without going through. One of the very best tools SM has!!
Smooth
This item is great. It doesn't get caught on the material but allows you to work the edges and points nicely.
Bamboo Point Turner
The wood on my turner is so smooth and works wonders when turning out fabric for the corners on my finishes. would purchase again if needed.
High Quality
I have multiple point turners but this one is a favorite!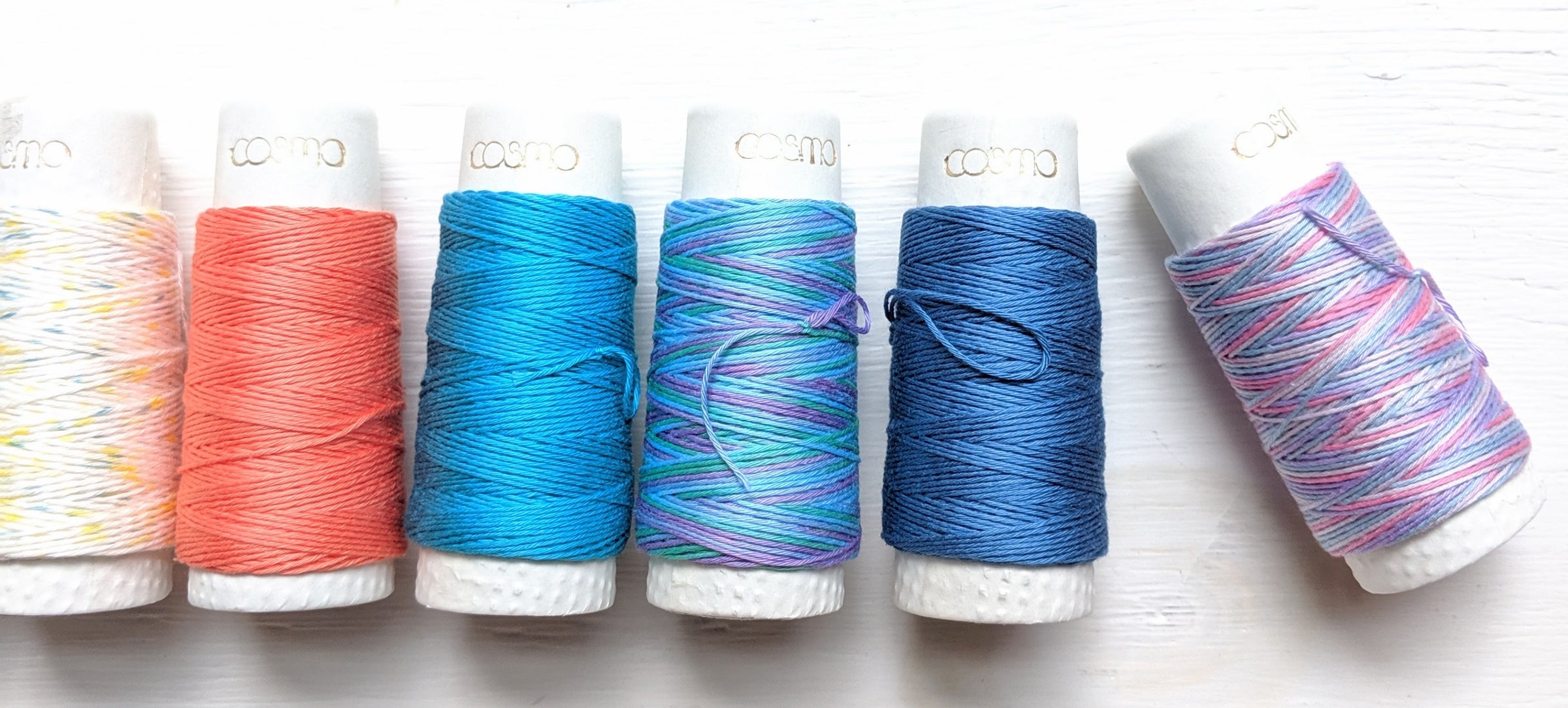 Ready, set, stitch!
Spark Your Journey
We are a Latina-owned, family-run needlework shop bringing you premium hand embroidery and Sashiko supplies from all over the world. Our biggest joy is finding the tools and rare gems that'll make your creative journey a happy one. 
Learn More