Great transfers and subject matter
Nathalie Lete's embroidery transfers are absolutely fabulous. I'm in the process of trying to decide how and where to best use them, but I know they will be a lot of fun to finish up. I can hardly wait to see what I create.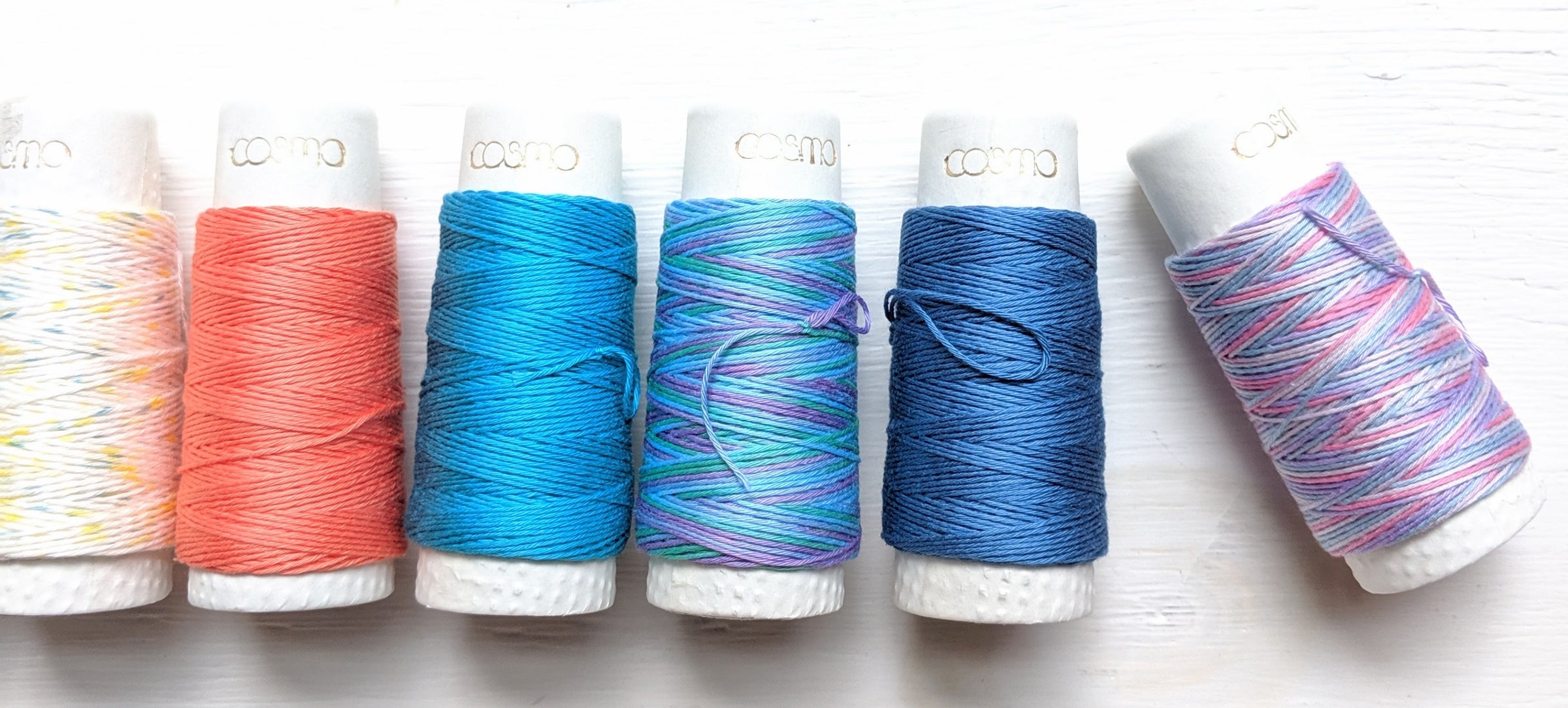 Ready, set, stitch!
Spark Your Journey
We are a Latina-owned, family-run needlework shop bringing you premium hand embroidery and Sashiko supplies from all over the world. Our biggest joy is finding the tools and rare gems that'll make your creative journey a happy one. 
Learn More