Indispensable
This thread conditioner is so helpful, especially when working with metallic threads or some of the older thread I inherited from my Mom. It really keeps everything smooth and easy. An indispensable component of a stitching kit!
Sew Fine thread gloss
I use Sew Fine thread gloss not only on my Sashiko projects but quilting and needle point as well. The thread glided right through
Super Great
I use this every time on my threads. They glide through the fabric like magic!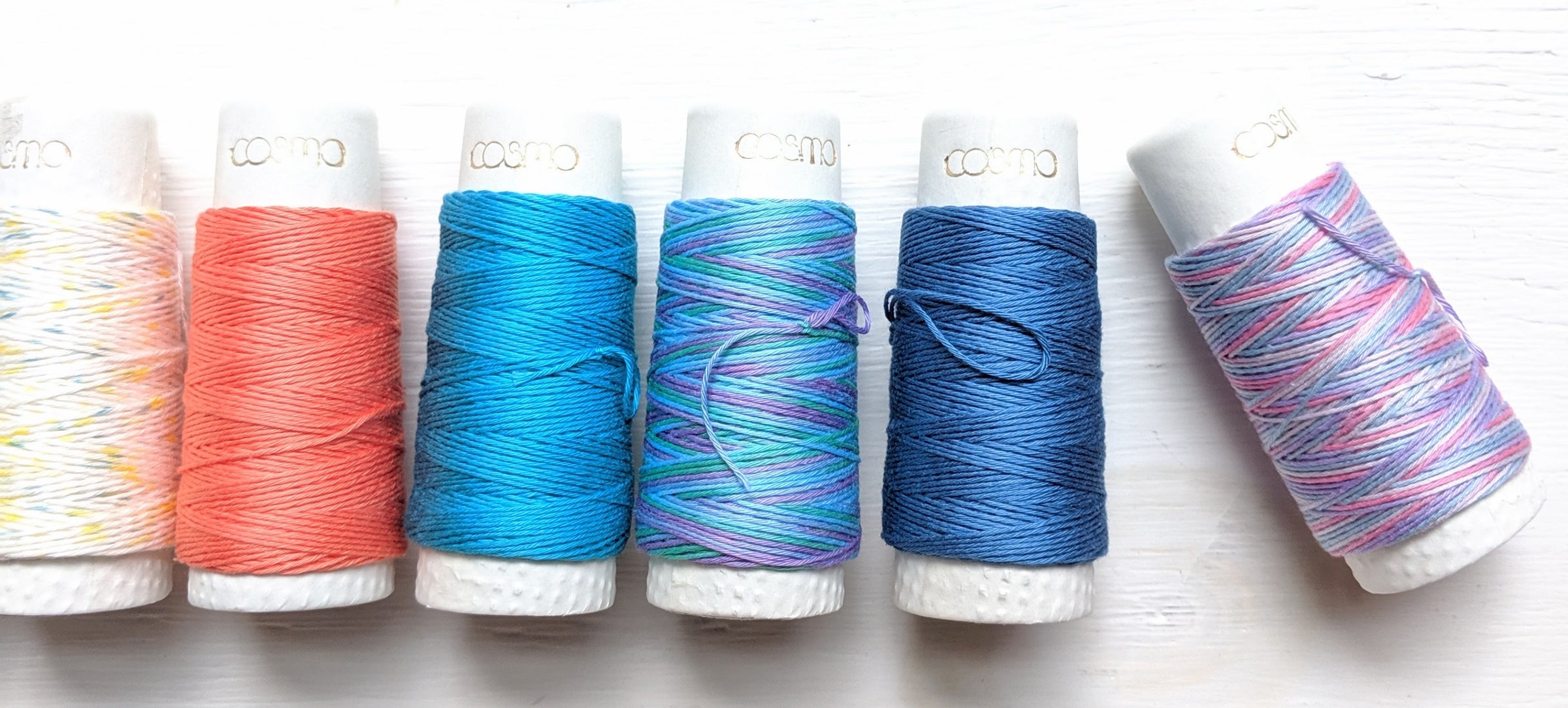 Ready, set, stitch!
Spark Your Journey
We are a Latina-owned, family-run needlework shop bringing you premium hand embroidery and Sashiko supplies from all over the world. Our biggest joy is finding the tools and rare gems that'll make your creative journey a happy one. 
Learn More