Super cute, mostly effective
This needle minder is as beautiful in person as it appears. I do find that my needle often wanders to the side instead of staying on the top of the surface. I think the white sunflower layer of resin is thick enough that it's just not as strongly magnetized, so the needle meanders to the side where it's more strongly magnetized. This doesn't really interfere with the main purpose of a needle minder -- keeping your needle from falling off your work.
Stunning Simple Statement
I recently started really liking to collect needle minders, because I found I was taking pictures of my embroideries before they were finished, like halfway stitched. I found that the needle minder is a really nice touch to these pics, much like wearing statement earrings with a simple blouse can make the whole wardrobe pop. The needle minder helps pop the embroidery despite being incomplete. I particularly like the stunning quality and craftsmanship behind this needle minder. I can't wait to include it as a statement piece for a simple embroidery project!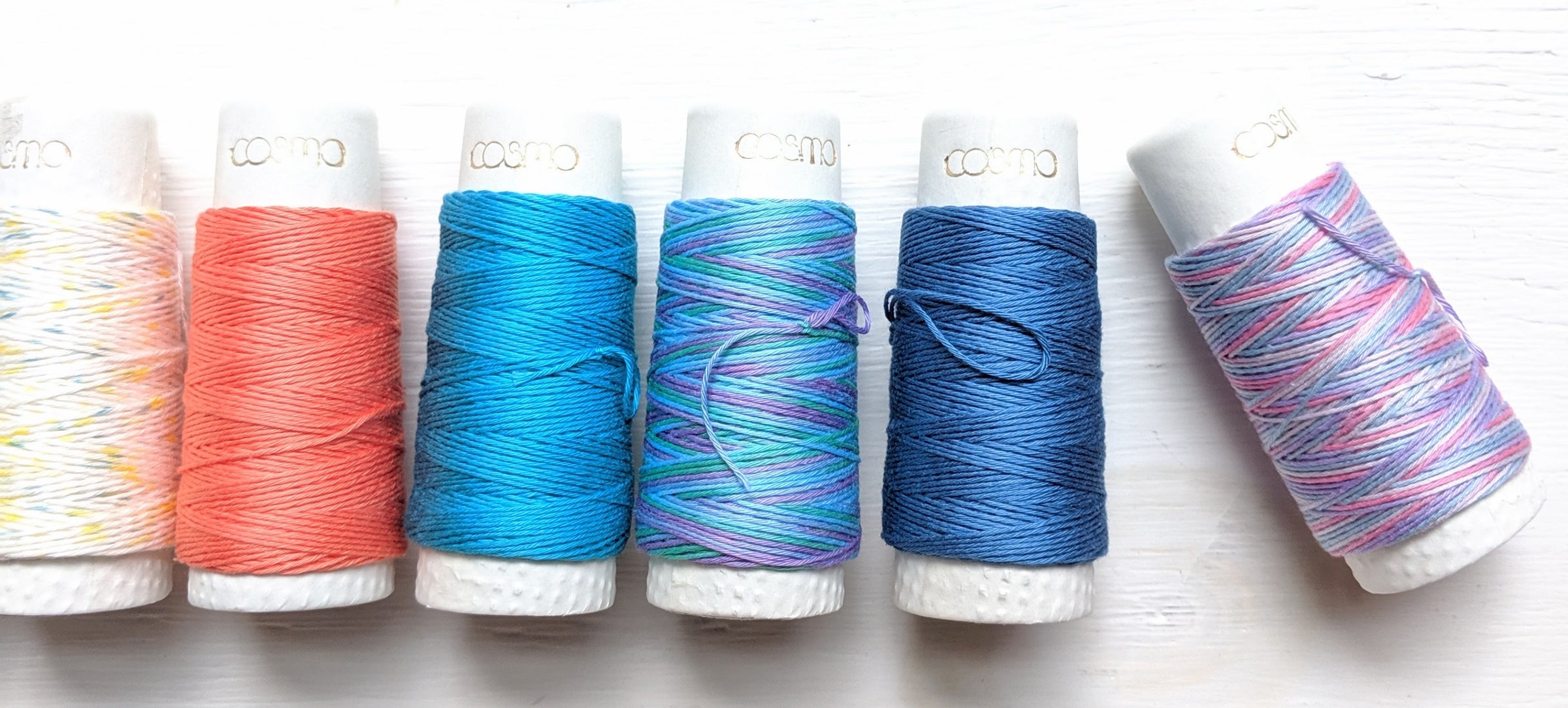 Ready, set, stitch!
Spark Your Journey
We are a Latina-owned, family-run needlework shop bringing you premium hand embroidery and Sashiko supplies from all over the world. Our biggest joy is finding the tools and rare gems that'll make your creative journey a happy one. 
Learn More