Perfect for delicate work.
A perfect assortment of needle sizes. I am getting spoiled by their wonderful quality.
Beautiful needles
I love the Tulip needles of all types!,,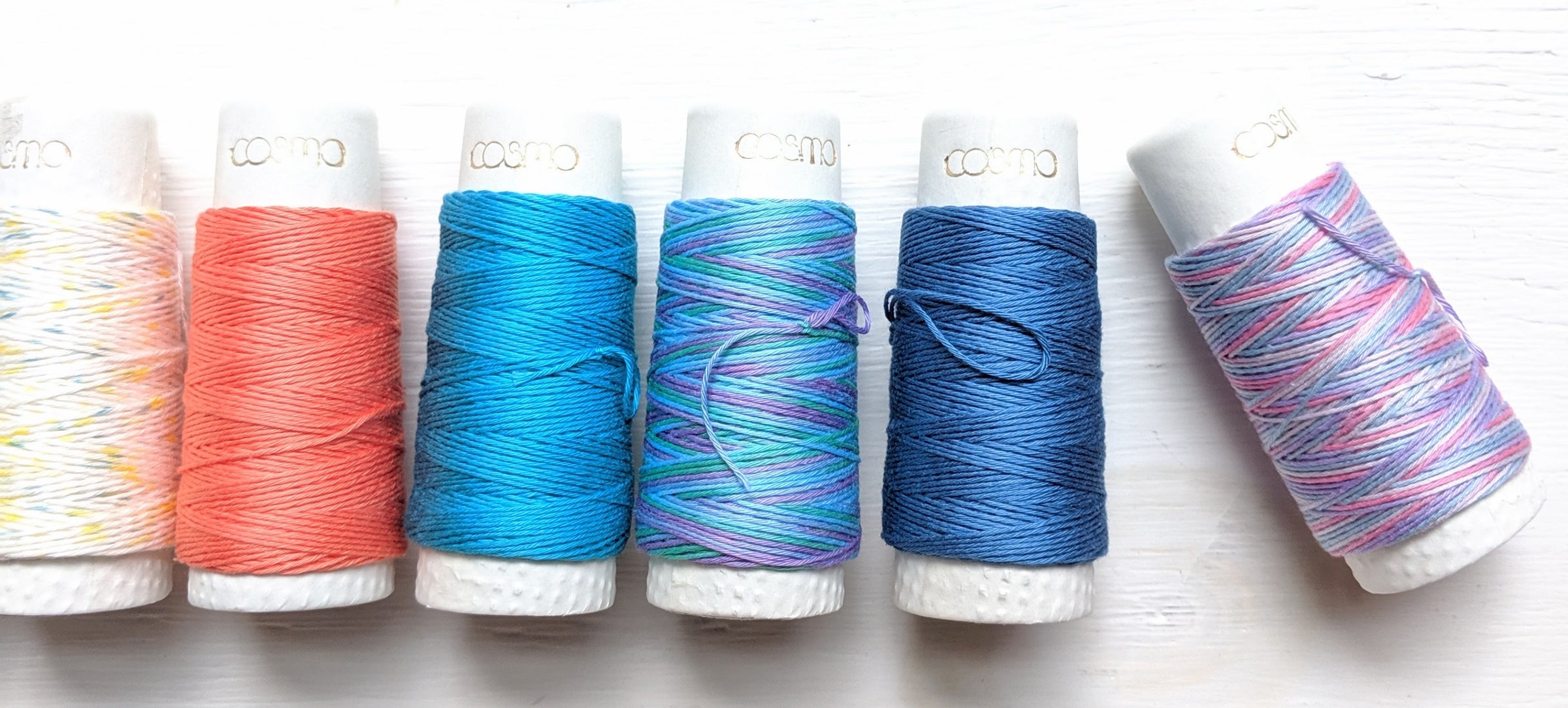 Ready, set, stitch!
Spark Your Journey
We are a Latina-owned, family-run needlework shop bringing you premium hand embroidery and Sashiko supplies from all over the world. Our biggest joy is finding the tools and rare gems that'll make your creative journey a happy one. 
Learn More